Software that empowers local Takeaway Restaurants
Online Ordering, Payment and Marketing Solution
Full-year report 2021:
March 22, 2022
Annual General Assembly:
April 20, 2022
Half-year report H1 2022:
August 22, 2022
Q3 Current Trading update:
October 19, 2022
Q4 Current Trading update:
January 12 2023
Full-year report 2022:
March 20, 2023
Q1 Current Trading update:
April 17 2023
Annual General Assembly:
April 20, 2023
Q2 Current Trading update:
July 18 2023
Half-year report H1 2023:
August 22, 2023
Q3 Current Trading update:
October 18 2023
Q4 Current Trading update:
January 18 2024
Full Year Report 2023:
March 20, 2024
Annual General Assembly:
April 22, 2024
"Extraordinary general meeting of OrderYOYO A/S "
September 14th, 2023
Download
"Half-year report 2023 confirming earlier
announced ARR growth of 47%"
August 22th, 2023
Download
"Grant of warrants"
August 18th, 2023
Download
"Correction to Company Announcement No. 60"
July 19th, 2023
Download
"Notification of transactions, Announcement No. 60"
July 19th, 2023
Download
"47% ARR growth and significant increase in EBITDA. Guidance for 2023 raised again"
July 18th, 2023
Download
"Grant of warrants"
June 21st, 2023
Download
"Grant of warrants"
May 24th, 2023
Download
"OrderYOYO announces results of extraordinary general
meeting"
May 24th, 2023
Download
"Notification of transactions by persons discharging
managerial responsibilities and persons closely
associated with them"
May 8th, 2023
Download
"OrderYOYO announces capital increase, total share capital
and voting rights"
April 28th, 2023
Download
"OrderYOYO announces results of annual general meeting"
April 20th, 2023
Download
"Current Trading Update Q1 2023"
April 17th, 2023
Download
"Annual General Meeting"
April 3rd, 2023
Download
"Managers Transaction"
March 30th, 2023
Download
"Managers Transaction"
March 21th, 2023
Download
"OrderYOYO A/S publishes Annual Account 2022 confirming earlier
announced ARR growth of 23%"
March 20th, 2023
Download
"Grant of warrants"
January 27th, 2023
Download
"OrderYOYO announces new chairperson of the board of directors"
January 27th, 2023
Download
"OrderYOYO announces results of Extraordinary General Meeting"
January 27th, 2023
Download
"Notification of transactions by persons discharging managerial responsibilities and persons closely associated with them"
January 27th, 2023
Download
"Notification of transactions by persons discharging managerial responsibilities and persons closely associated with them"
January 26th, 2023
Download
"Notification of transactions by persons discharging managerial responsibilities and persons closely associated with them"
January 25th, 2023
Download
"Notification of transactions by persons discharging managerial responsibilities and persons closely associated with them"
January 16th, 2023
Download
"Extraordinary  General Meeting"
January 12th, 2023
Download
"Current trading update for 2022"
January 12th, 2023
Download
"Updated terms of Retention Warrant Program and Grant of warrants"
December 2nd, 2022
Download
"Changes to the Board of Directors of OrderYOYO"
November 21th, 2022
Download
"Current trading update for the period July 1, 2022 – September 30, 2022"
October 19th, 2022
Download
"OrderYOYO raises ARR and EBITDA guidance for 2022"
October 14th, 2022
Download
"Exercise of warrants and share capital increase"
September 15th, 2022
Download
"Notification of transactions by persons discharging managerial responsibilities and persons closely associated with them"
September 2nd, 2022
Download
"Financial report for the period January 1, 2022 – June 30, 2022"
August 22th, 2022
Download
"Notification of transactions by persons discharging managerial responsibilities and persons closely associated with them"
July 7th, 2022
Download
"Grant of warrants"
July 7th, 2022
Download
"Result of Extraordinary General Meeting"
July 7th, 2022
Download
"Capital increase total share capital and voting rights"
July 1st, 2022
Download
"Extraordinary  General Meeting"
June 22th, 2022
Download
"OrderYOYO merge with German app smart"
June 17th, 2022
Download
"Annual General Meeting"
April 5th, 2022
Download
"Completion of Private Placement"
March 31th, 2022
Download
"Result and completion of Private Placement"
March 29th, 2022
Download
"Financial report for the period January 1 2021-December 31 2021"
March 22th, 2022
Download
"Private placement and loan facility"
March 22th, 2022
Download
"Grant of warrants"
March 22th, 2022
Download
"Grant of warrants"
January 17th, 2022
Download
"Commercial Update for OrderYOYO A/S – December 2021 ARR DKK 120m"
January 7th, 2022
Download
"New CEO at OrderYOYO A/S"
December 13th, 2021
Download
"Grant of Warrants – Jesper Hyveled"
December 7th, 2021
Download
"Updated guidance 2021-2023 for OrderYOYO A/S"
November 4th, 2021
Download
"Managers Transaction"
September 6th, 2021
Download
"Completion of German transaction – Grant of warrants"
August 26th, 2021
Download
"Financial report for the period January 1 2021 – June 30 2021"
August 25th, 2021
Download
"OrderYOYO enters the German market ahead of time"
August 19th, 2021
Download
"OrderYOYO appoints Jesper Hyveled as CFO"
August 9th, 2021
Download
"Transactions by persons discharging managerial responsibilities and persons closely associated with them"
July 2nd, 2021
Download
"Settlement and registration of capital increase"
June 30th, 2021
Download
"Exercise of warrants"
June 30th, 2021
Download
"Transactions by persons discharging managerial responsibilities and persons closely associated with them"
June 30th, 2021
Download
"Offering of new shares in OrderYOYO was successfully completed"
June 28th, 2021
Download
"Massiv overtegning af aktier i OrderYOYO"
June 28th, 2021
Download
"OrderYOYO has applied for admission to trading on Nasdaq First North Growth Market"
June 11th, 2021
Download
"OrderYOYO åbner for tegning af aktier"
June 11th, 2021
Download
"OrderYOYO går på Børsen"
June 3rd, 2021
Download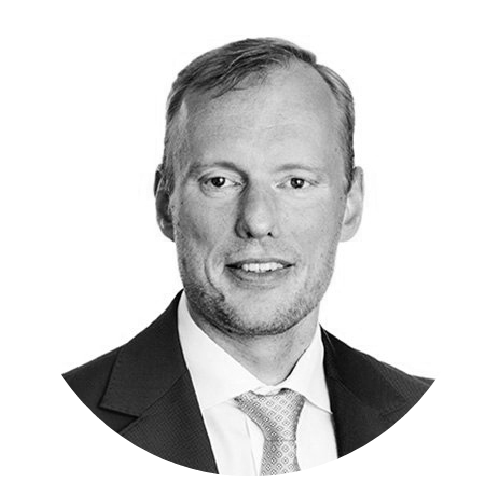 Jesper Skaarup Vestergaard



Certified advisor – Corporate Finance
(+45) 31 79 90 00
Jesper.Vestergaard@dk.gt.com
Grant Thornton, Stockholmsgade 45, 2100 Copenhagen Ø, Denmark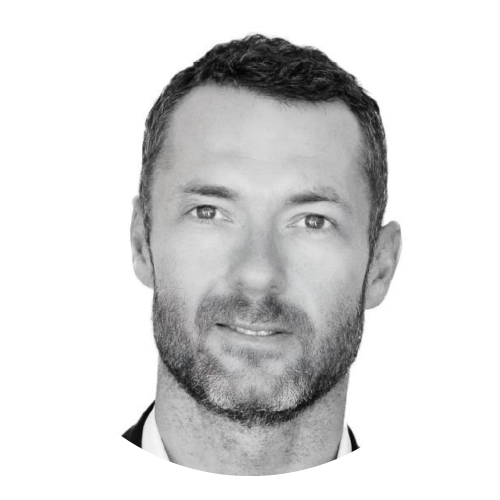 Jesper Johansen

CEO – OrderYOYO
(+45) 

21 67 84 92


jesper.johansen@orderyoyo.com

OrderYOYO A/S, Masnedøgade 26, 2100. Copenhagen Ø, Denmark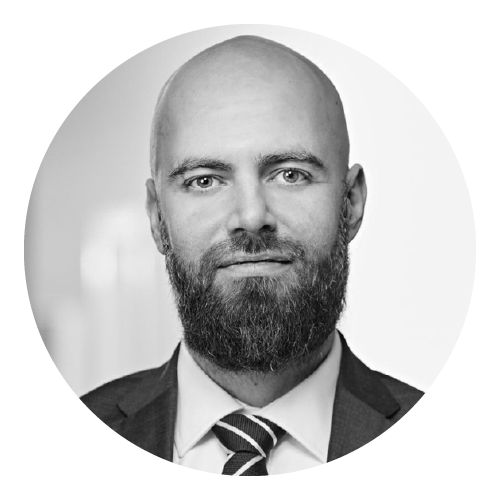 Jesper Hyveled



CFO – OrderYOYO
(+45) 

31 52 90 45


jesper.hyveled@orderyoyo.com

OrderYOYO A/S, Masnedøgade 26, 2100. Copenhagen Ø, Denmark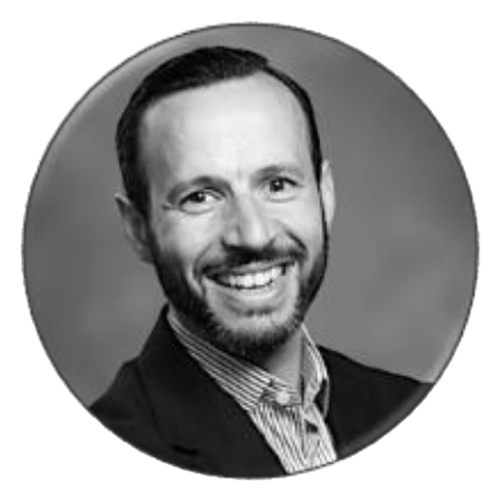 Victor Garcia – Chairman
Board member and Chairman since 2023
Profession
Senior managing director at
Stifel.
Victor has more than 25 years of experience
in technology M&A transactions, with longstanding experience of working with Nordic
growth companies
Holds deep relationships across the venture
capital and growth equity landscape, as well
as with global leading technology
companies
Shares
Victor owns no shares at OrderYOYO.
Victor or closely related parties has been
granted 700,000 warrants at OrderYOYO A/S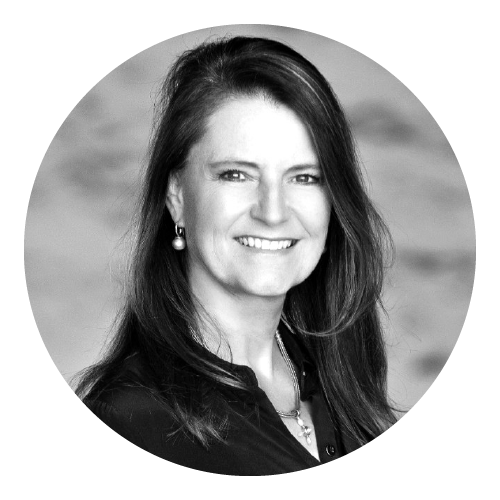 Ulla Brockenhuus-Schack
Board member since 2016
Profession
Ulla is Managing Partner at Seed
Capital where she is responsible managing
the team and 4 funds. She holds direct
responsibility for 6 companies including Vivino,
VEO Technologies and Orderyoyo. Ulla has
extensive experience investing in and growing
tech companies and her team has some
renowned exits including Trustpilot, Mofibo and
Endomondo. Previously Ulla has been a
founder and entrepreneur and a management
consultant at McKinsey & Company.
Shares
Ulla is Managing Partner at Seed Capital that
owns 16% of OrderYOYO A/S' shares.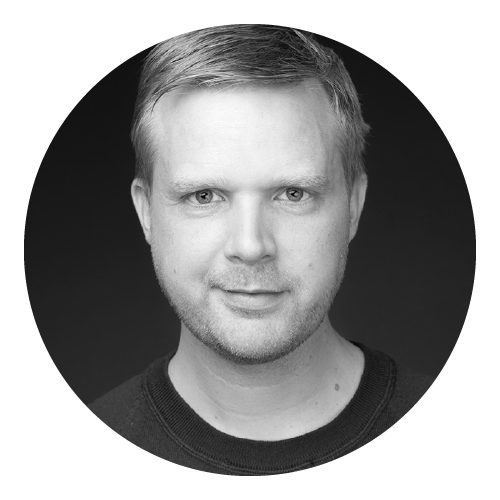 Theis Regner Riber Søndergaard
Board member since 2016
Profession
Theis is a well-reputed serial
entrepreneur. Theis has co-founded
companies such as Vivino, Fusentasterne and
BullGuard and currently serves as Chief
Product Officer at the world's most popular
wine community, Vivino. Theis has extensive
experience from growing IT start-ups.
Shares
Theis owns 0.2% of OrderYOYO A/S' shares.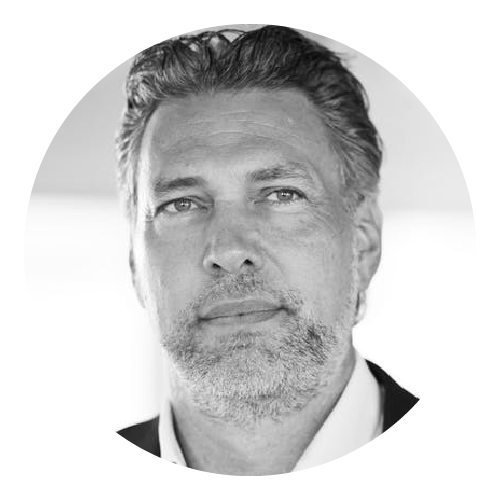 Jacob Arup Bratting Pedersen
Board member since 2018
Profession
Jacob has several years of
experience within the venture capital market,
as Partner at Northcap and currently Partner at
VF Venture (Vækstfonden). Jacob holds
several Board Member seats in SaaS
companies currently including eloomi,
Monsido, Tame, raffle.ai and Neurons Inc.
Shares
Jacob is Partner at VF Venture, owned by
Vækstfonden, that owns 13% of OrderYOYO A/S'
shares.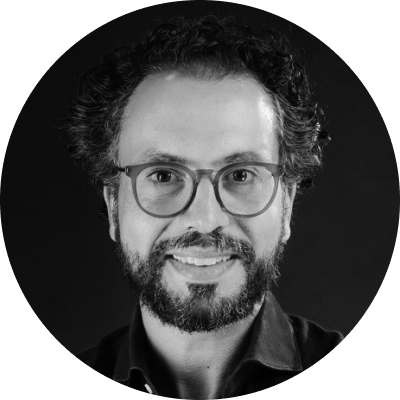 Adrian
Fröhling
Board member since 2022
Profession
With a background in Investment
Banking, Adrian is founder and managing
partner of MATTERLING, a leading M&A advisory
boutique in the food & food-tech sector based
in Frankfurt, Germany. In his 20-year
professional career, he has advised on more
than 50 domestic and cross-border M&A/ECM
transactions. Adrian also has extensive
experience in fundraising for high-growth
companies.
Shares
Adrian is the owner of MATTERLING GmbH, that
owns 1% of OrderYOYO A/S' shares.