Takeaway restaurants are our customers and at the heart of our PASSION for what we do.
Failure is not an option, but we fail, learn, measure and share everyday by taking ACTION.
Building relationships is a prerequisite to having genuine COMPASSION to help others succeed.
We are ONE TEAM of vastly different talents, capabilities, personalities and skill sets working in unison.
At OrderYOYO People are the stars of the show
We value work-life balance and care deeply for our employee's happiness. At OrderYOYO, our people are the stars of the show. Our international, friendly and passionate team members are constantly pushing the limits when it comes to delivering top results. We work together to find solutions; we learn, develop and grow together. We have compassion for one another, understanding that we are all working together to help each other succeed. But let our team do the talking.
"The support I've received at OrderYOYO has been unparalleled. It's refreshing to be a part of a company that genuinely values you and is keen to help you develop. It's a fun, positive environment where learning and growth can flourish."

Hannah

Telesales Team Lead UK
"Working at OrderYOYO is not just a work, but a second family! Everyone cares about each other, and you really feel the passion for the company! The culture allows everyone to develop personally, while growing the company as one team. Working hard, with a lots of fun and laughter!

Naiwai

Head of Customer Operations
Work Perks
Let us appreciate you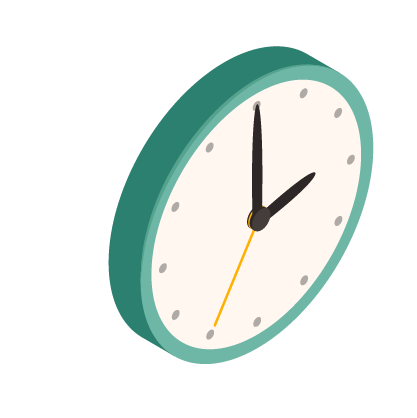 Flexible working hours
Let us fit into your life, rather than the other way around.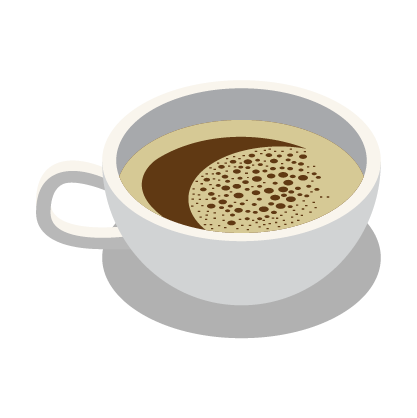 Coffee and Snacks
We have fresh fruit and coffee available at all times for you to graze.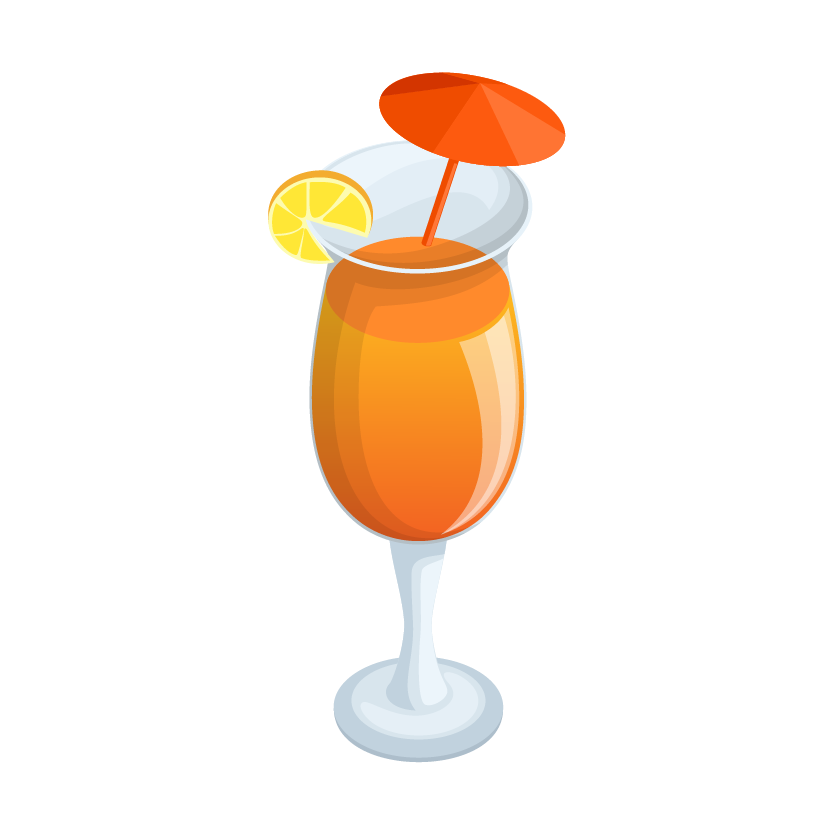 Social events
From weekly games to award ceremonies, there's always a new social event to look forward to.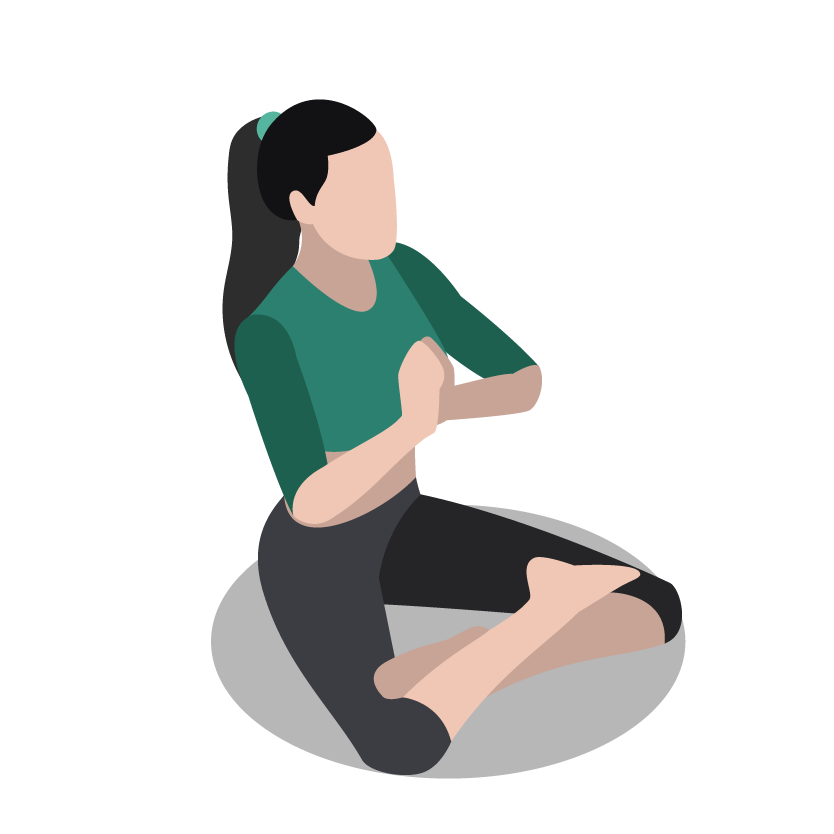 Mental wellbeing
We provide all employees with a premium subscription to the Calm App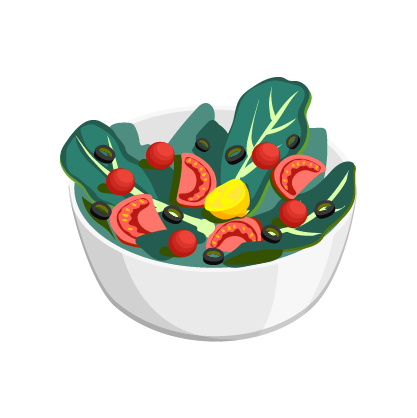 Foodie Discount
We give you a discount on all food ordered through our Restaurant Partners.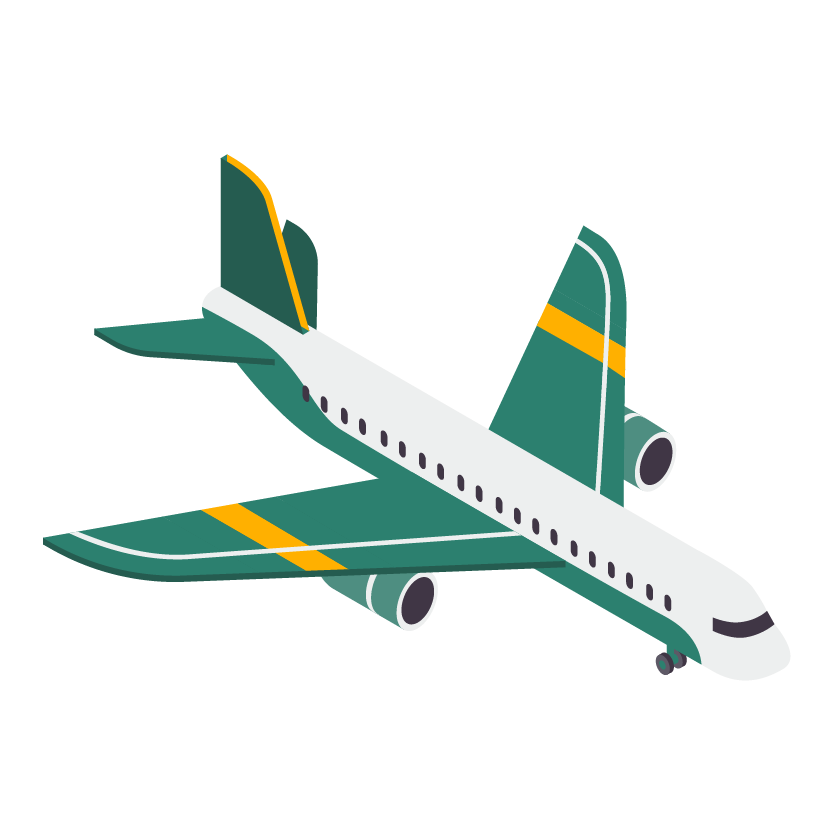 Annual international trips
We celebrate our Summer and Christmas parties internationally.
Our Stats
Across our company
Vibrant Working Culture
As an eclectic group of individuals, we thrive on solving problems together. With different perspectives and different superpowers, we share our successes and victories. Everyone contributes. Everyone belongs.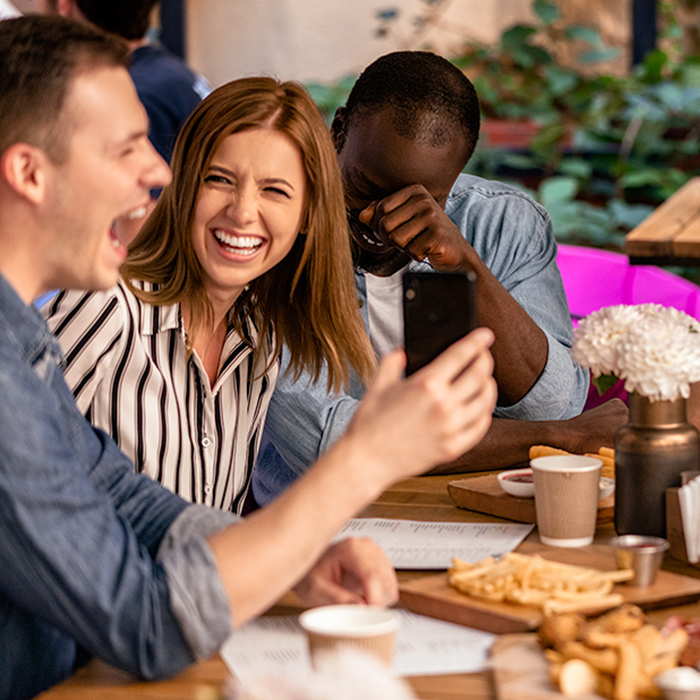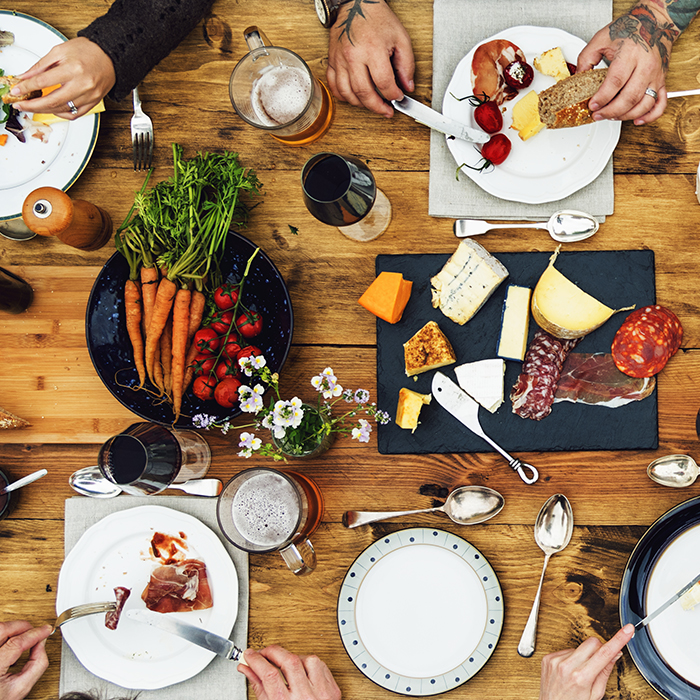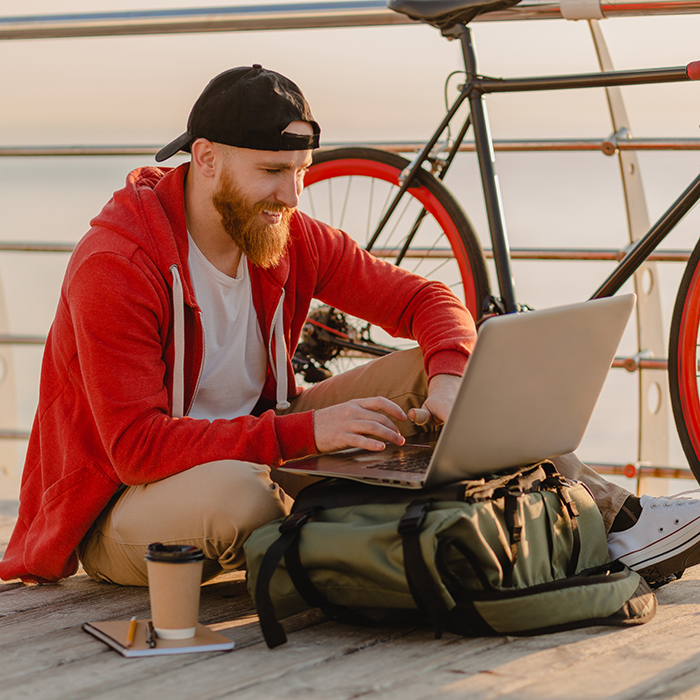 Available Positions
If you are interested in joining the OrderYOYO family, please check our open positions.