Cloud POS
Transform your Takeaway
The newest POS technology that will change the way you manage your restaurant.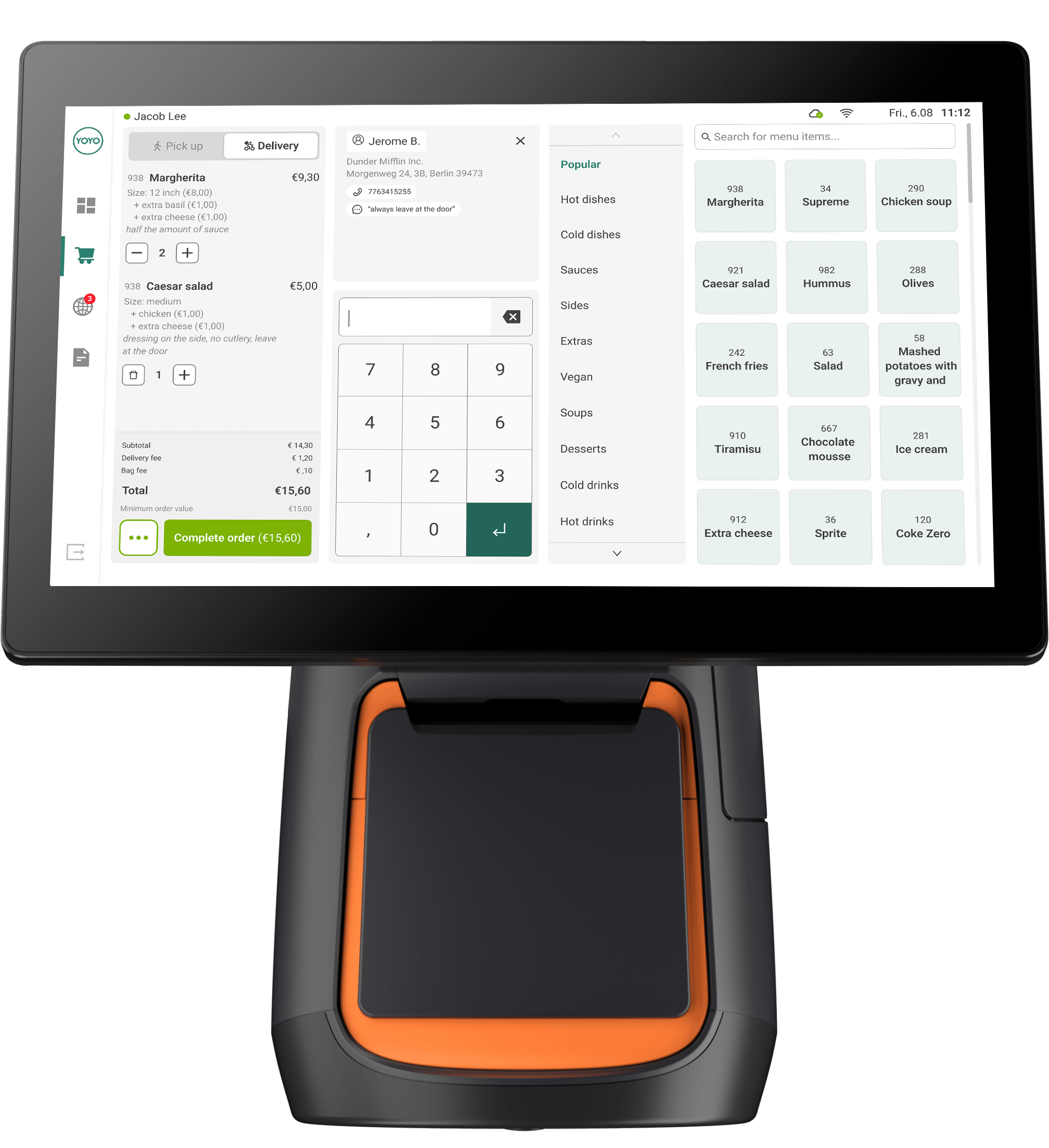 A sleek and intuitive touchscreen POS machine incorporating an integrated printer for efficient transaction processing.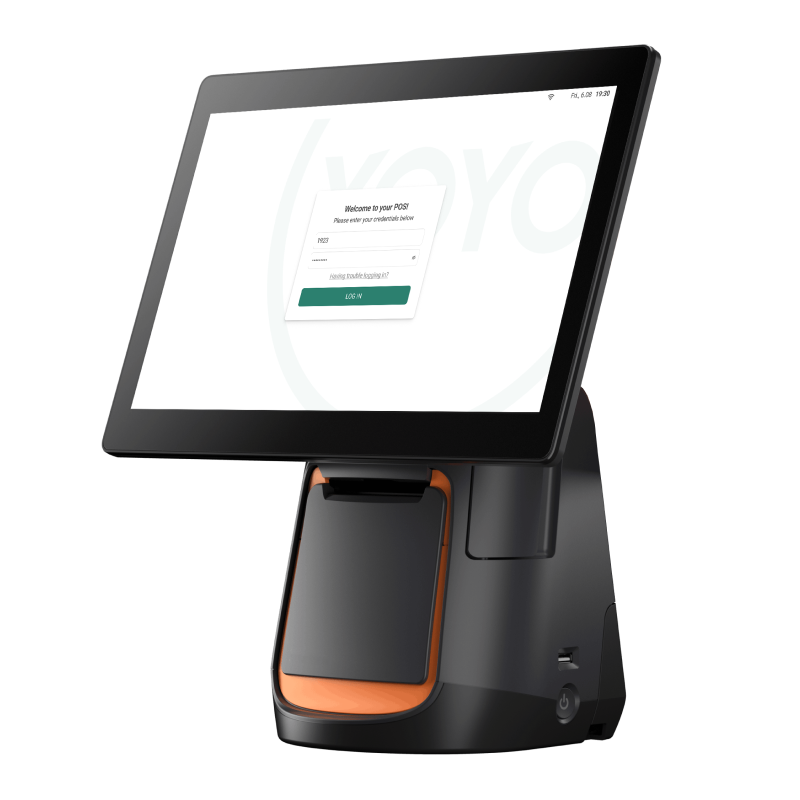 All orders in one place
Coming soon
Seamlessly handles online and on-premise orders for streamlined restaurant operations.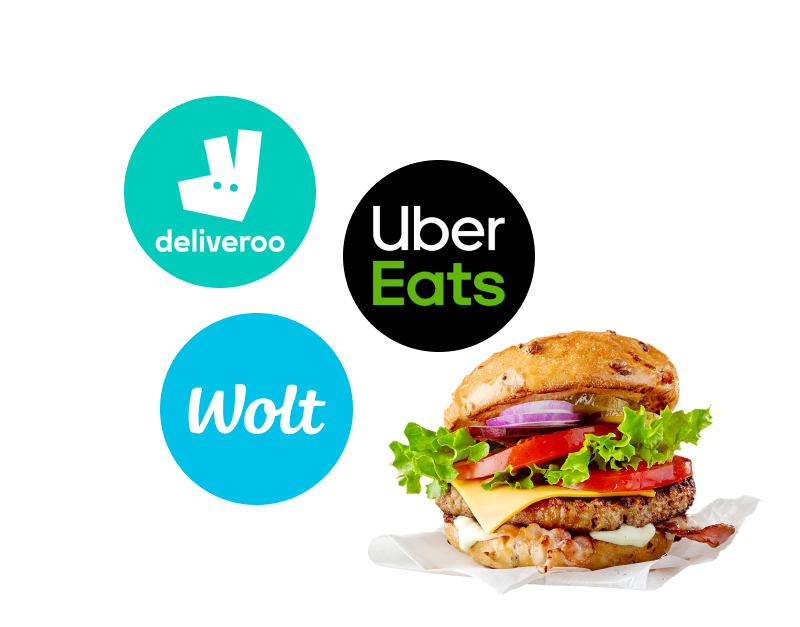 Our Cloud POS is linked to our online Premier Google Partner system, providing unmatched expertise in online marketing, to make sure you grow your orders.
Quick and easy way to manage your business
Manage your business directly from one system. Our all-in-one touchscreen POS software is soon integrating with other ordering platforms too, including online orders from third-party food portals and offline orders over the phone. This saves you both time and money, providing you with an overview of your whole business.
Learn more about your customers
A CRM (Customer Relationship Management) system is integrated with your point-of-sale software so that you can gather valuable insights about your customers. This means that you can create even more effective marketing campaigns, such as giving discounts to your loyal customers.
A POS system you can rely on
Our Cloud point-of-sale system is a modern and versatile solution that empowers your restaurant, streamlines your business and improves day-to-day processes. Multiple solutions. Endless possibilities. The future of takeaway.
A POS solution to fit every business:
Save your business time & money with our Cloud POS
Get a free Cloud POS demo for your takeaway restaurant. Just fill in your details to register your interest!