Our online dine-in ordering platform provides restaurants with a simple contactless ordering solution. Customers simply scan the QR code on their table and it takes them straight to your digital dine-in menu to place an order!
To show you how it can save your business time and money, we have put together a list of the top benefits of using our digital dine-in service below.
Get Dine-in Service!
Top 10 Digital Dine-In Ordering Benefits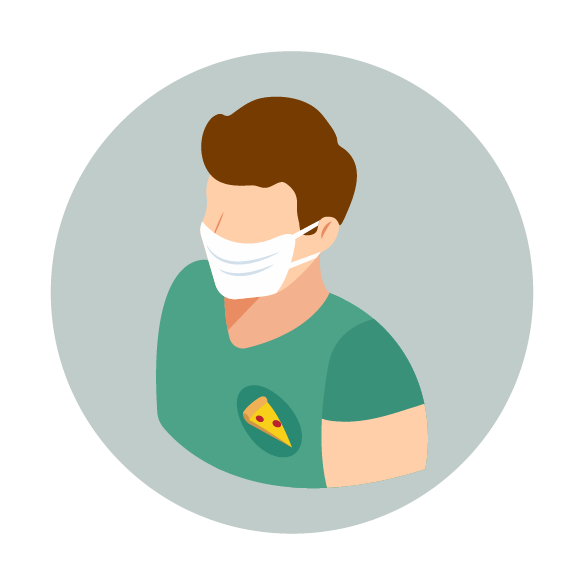 1. Keep customers and staff safer
No more passing menus around! Reduce face-to-face contact and create a more hygienic way of ordering food, mitigating the risk of spreading viruses.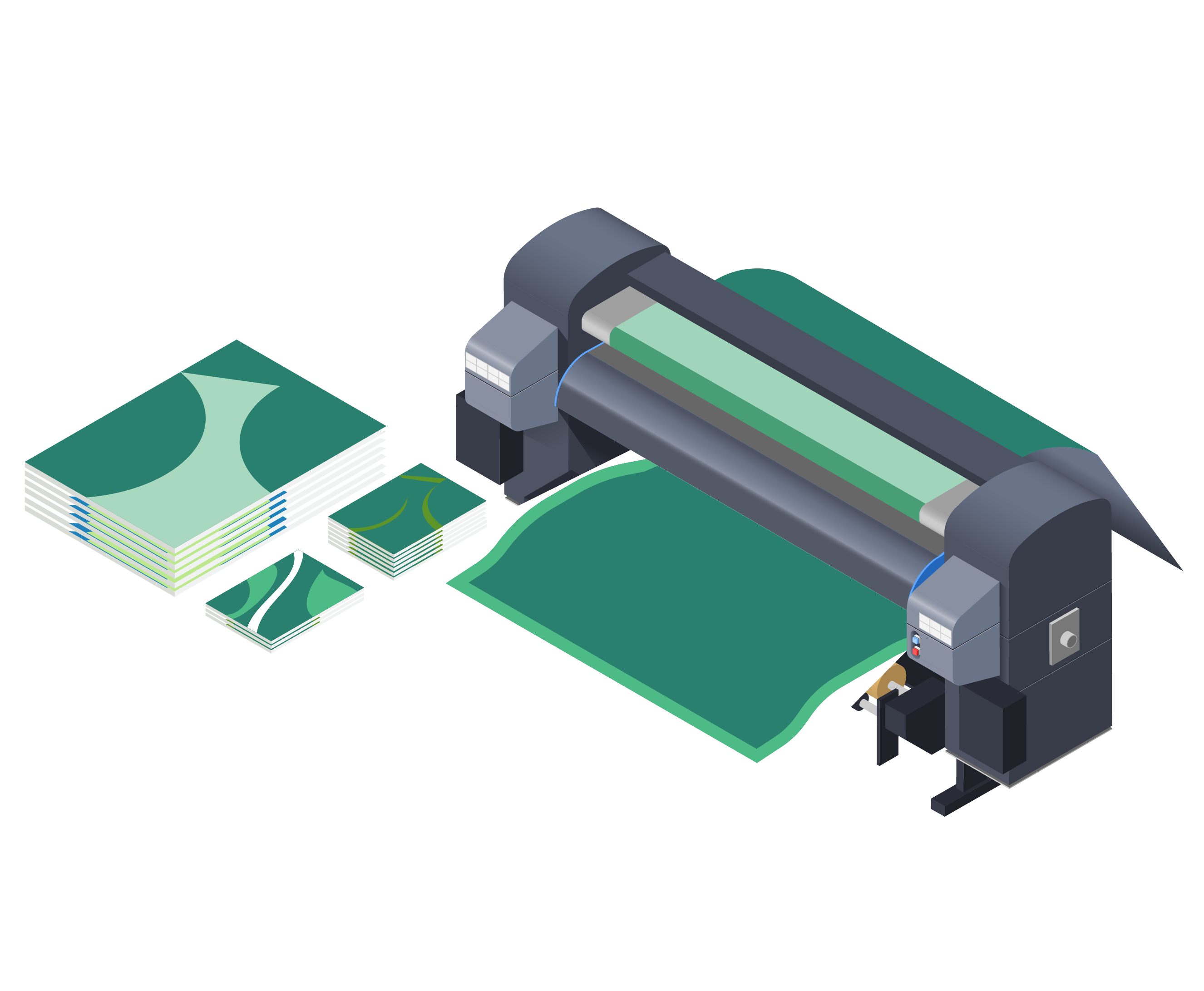 2. Save money on printing costs
Why pay money to print menus that people don't want to touch anyway? Save your business money by using a digital dine-in menu with no need to print physical menus anymore.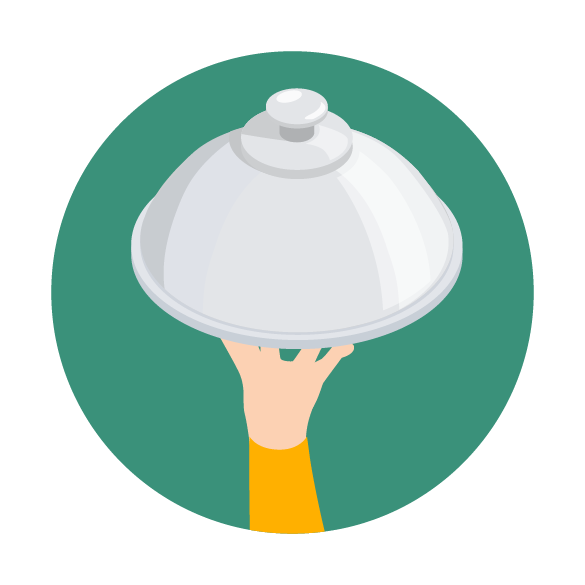 3. Deliver a faster table turnover
No more waiting to be served! Get more customers through the door and increase revenue, whilst creating a more efficient restaurant service that improves customer satisfaction.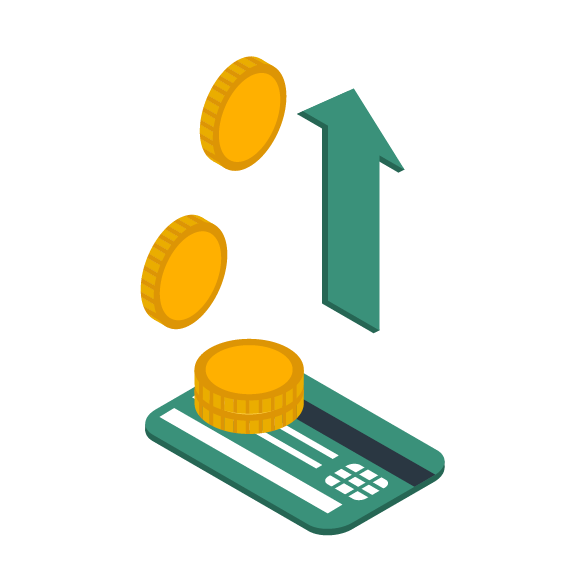 4. Boost the average order value
Did you know that digital food orders tend to be 20% higher? It's easier to upsell and increase spend through online menus as customers are not shy to order more items.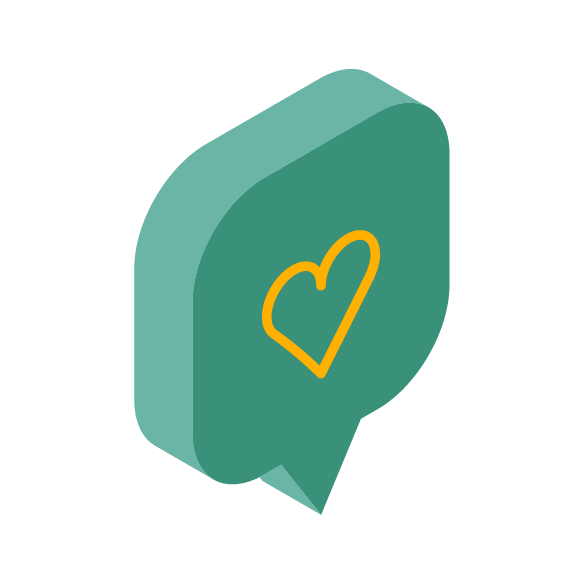 5. Increase customer retention
Don't lose out on customer data! Capture your dine-in data so that you can re-target customers and remind them to order again, increasing the number of customers returning.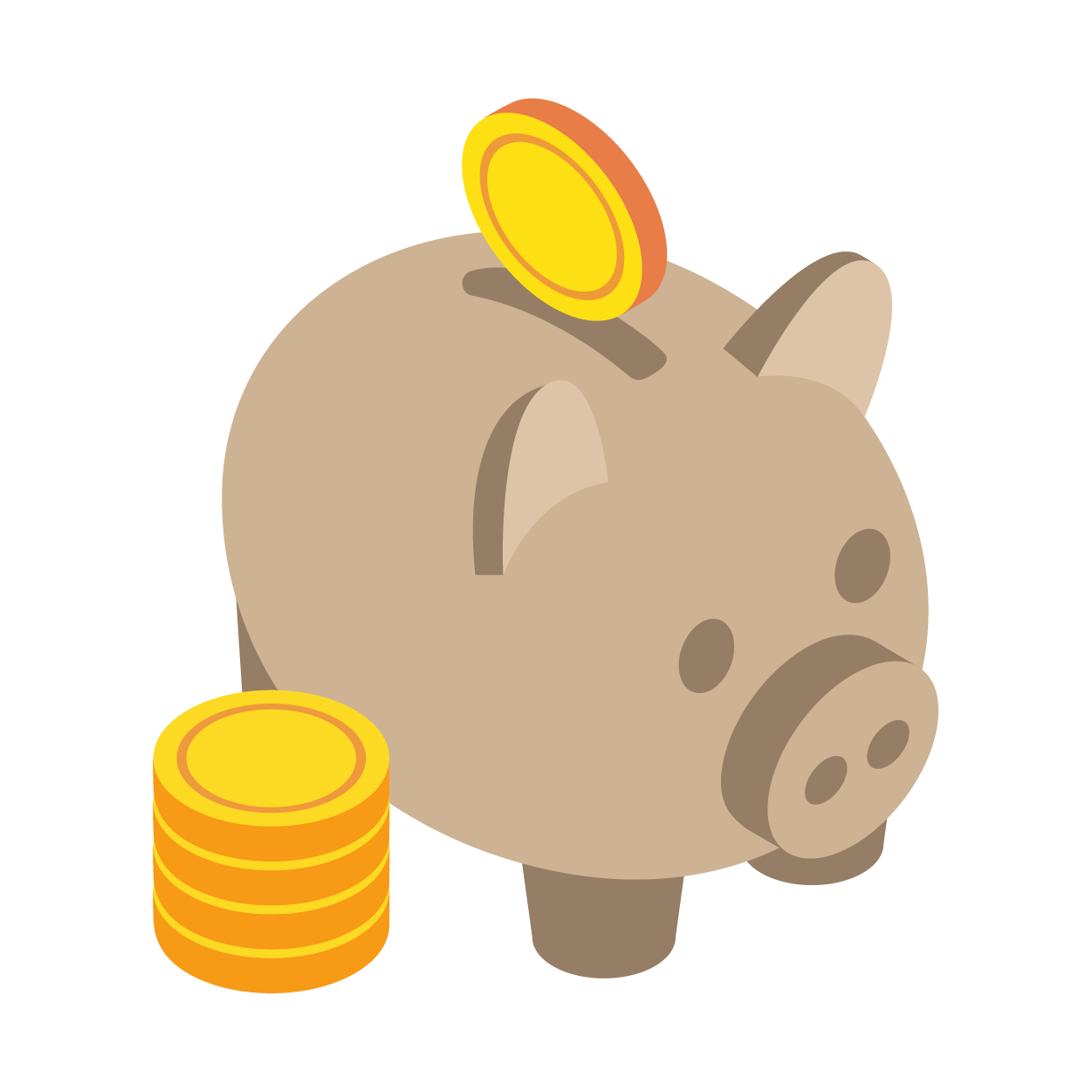 6. Lower your commission
With both dine-in and takeaway orders coming through your own online ordering platform, you make sure that you are paying the lowest commission possible for all of your online orders!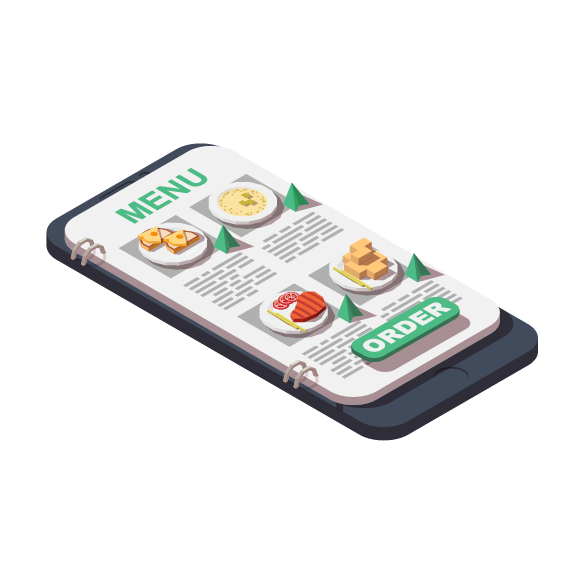 7. Instantly update your menu
No need to worry when you run out of a menu item! You can easily update your digital menu in partner centre free of charge, creating a better design and menu management system with no fuss.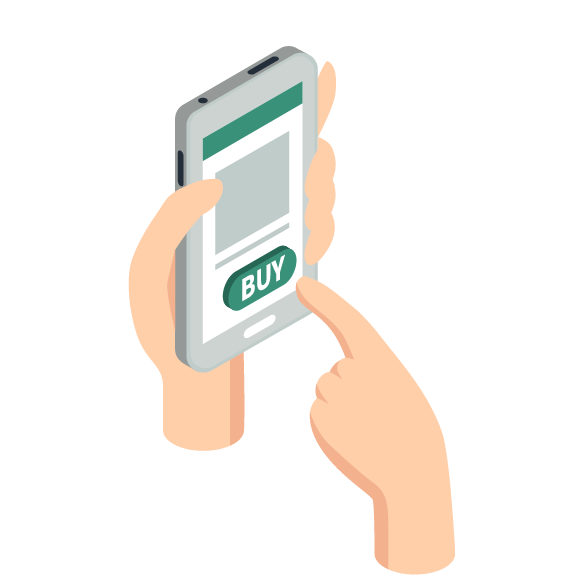 8. Improve the customer experience
Contactless ordering is a more convenient and quicker way of ordering for the customer, which also improves your order accuracy. No more misheard orders!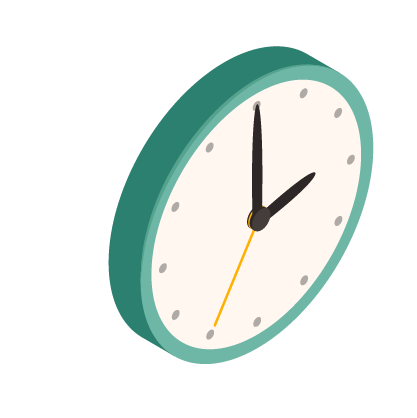 9. Spend more time on the food
With staff spending less time writing down orders and more time bringing food to customers, it speeds up table turnover and means that you can focus on the food more!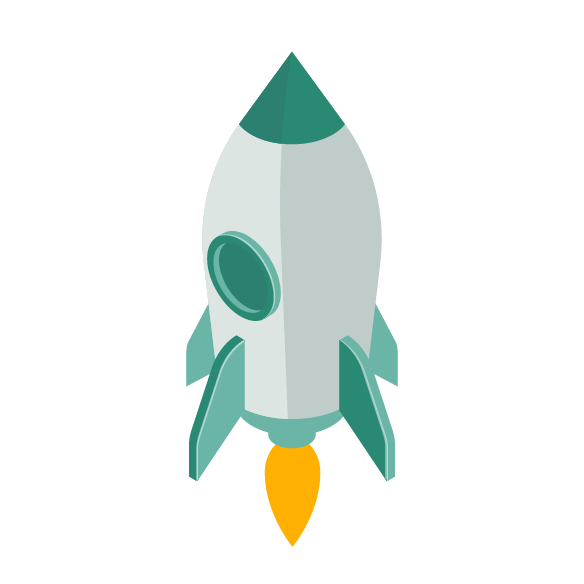 10. It's the new normal!
Contactless ordering has become the new normal. Customers simply scan the QR code at their table and it sends them straight to your website to order!
So if your restaurant business offers indoor or outdoor dine-in, don't miss out! Register your interest in our Dine-In Service and we will get you set up quickly so that you can serve your customers safer.
Get Dine-in Service!