7 years since we started empowering Local Takeaway Restaurants.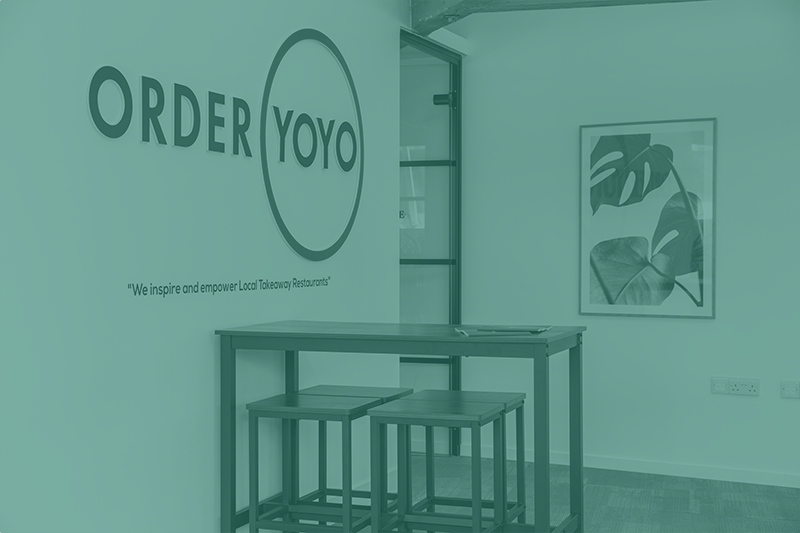 OrderYOYO
From humble beginnings in a Copenhagen basement in 2014 and a clear mission to inspire and empower local takeaway restaurants, OrderYOYO has grown into an international company that continues to thrive while staying true to our original core values.
At the heart of OrderYOYO, you will find a passionate team of in-house experts at the forefront of the takeaway industry who strive to help our restaurant partners succeed online in the jungle of takeaway vendors and business models.
We go Beyond
We don't just build restaurants a branded website and app… We also provide ongoing marketing activities and dedicated support to help their business grow online and ensure their customers order direct.
We don't want local takeaway restaurants to drown in a sea of anonymous service providers. We want them to take back control of their business and stand out with their story, branding and cooking. Small is the new big.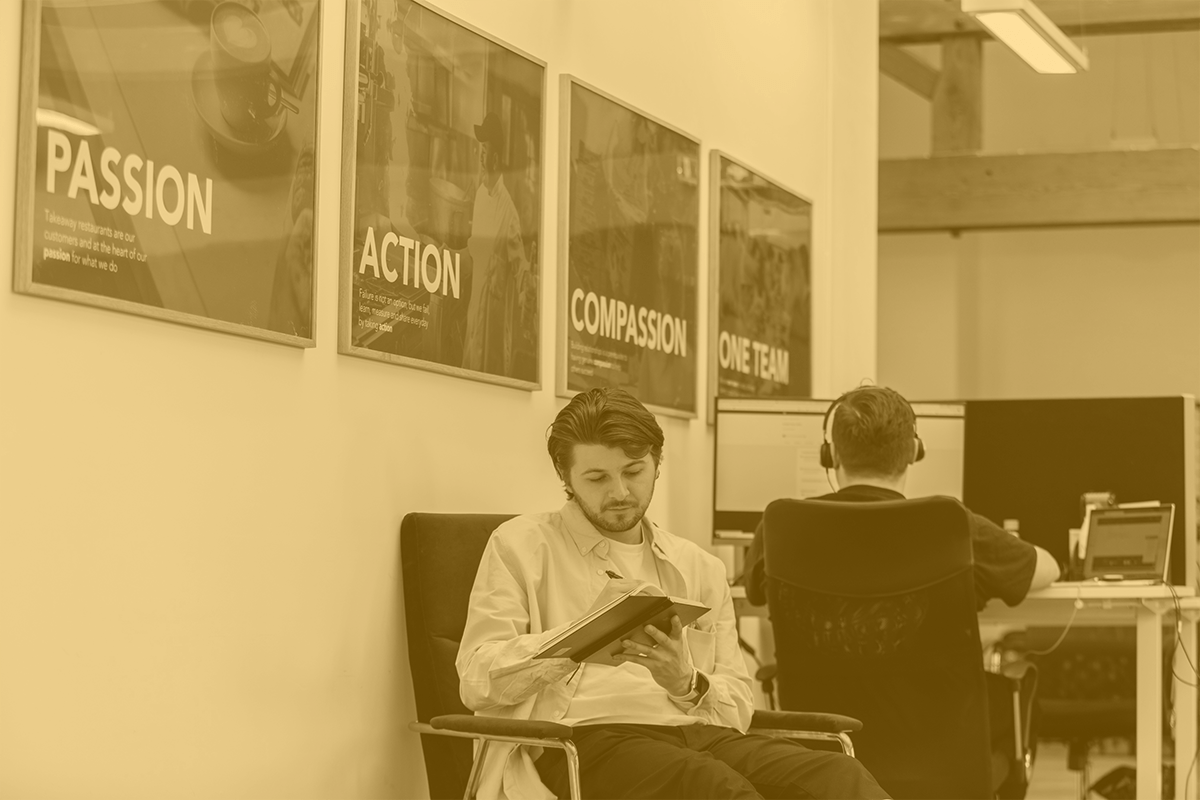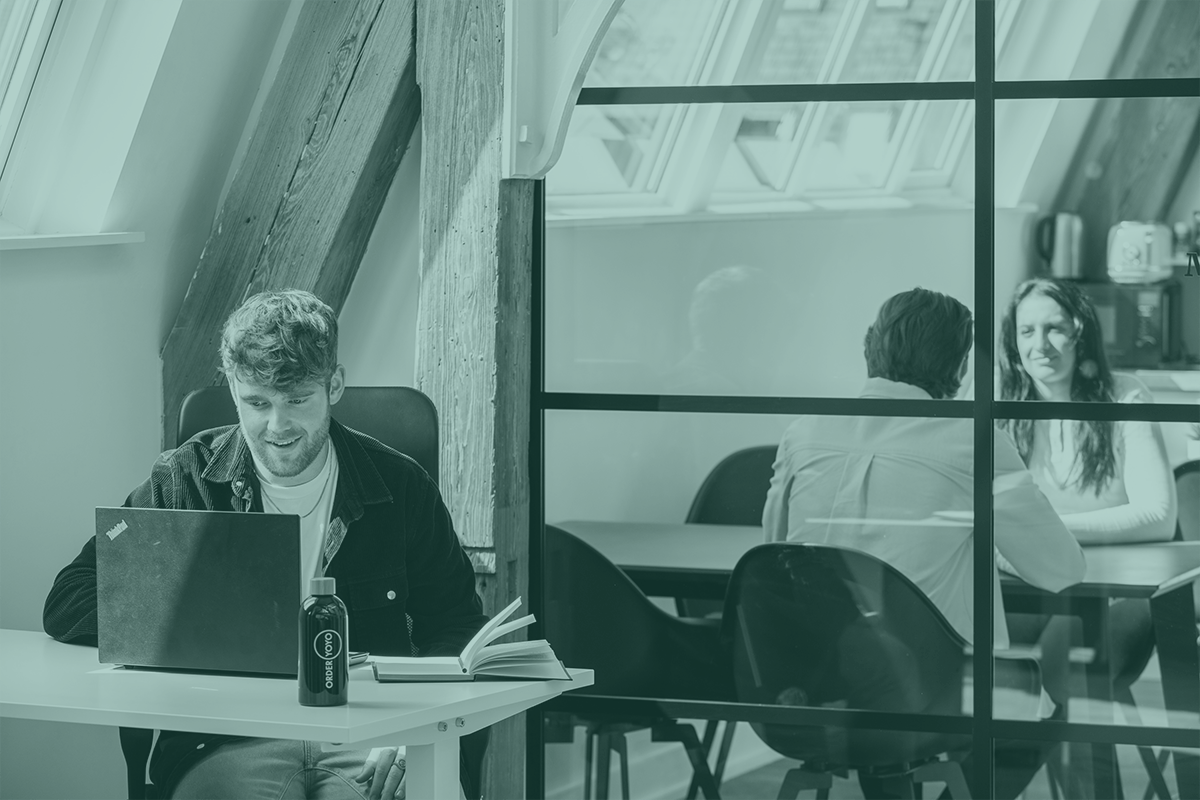 Mission
We inspire and empower Local Takeaway Restaurants to engage with their customers.
Vision
We will be the preferred business partner for Local Takeaway Restaurants.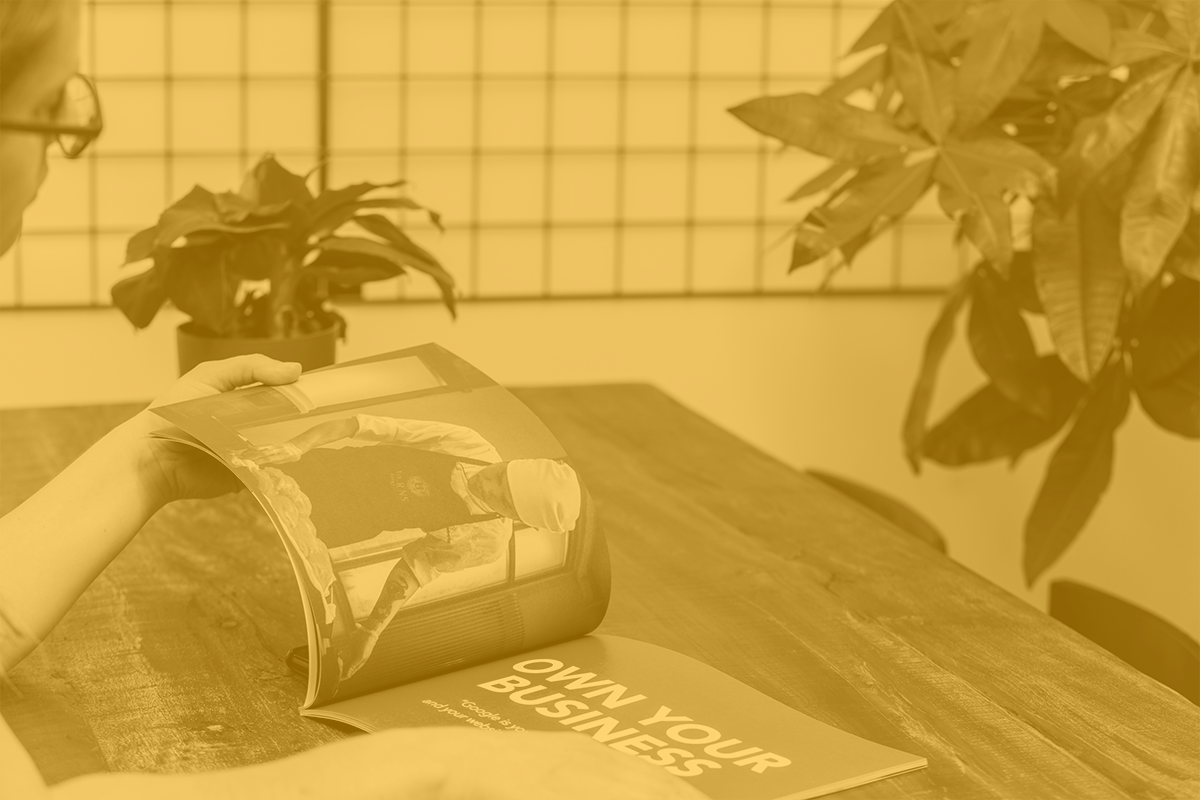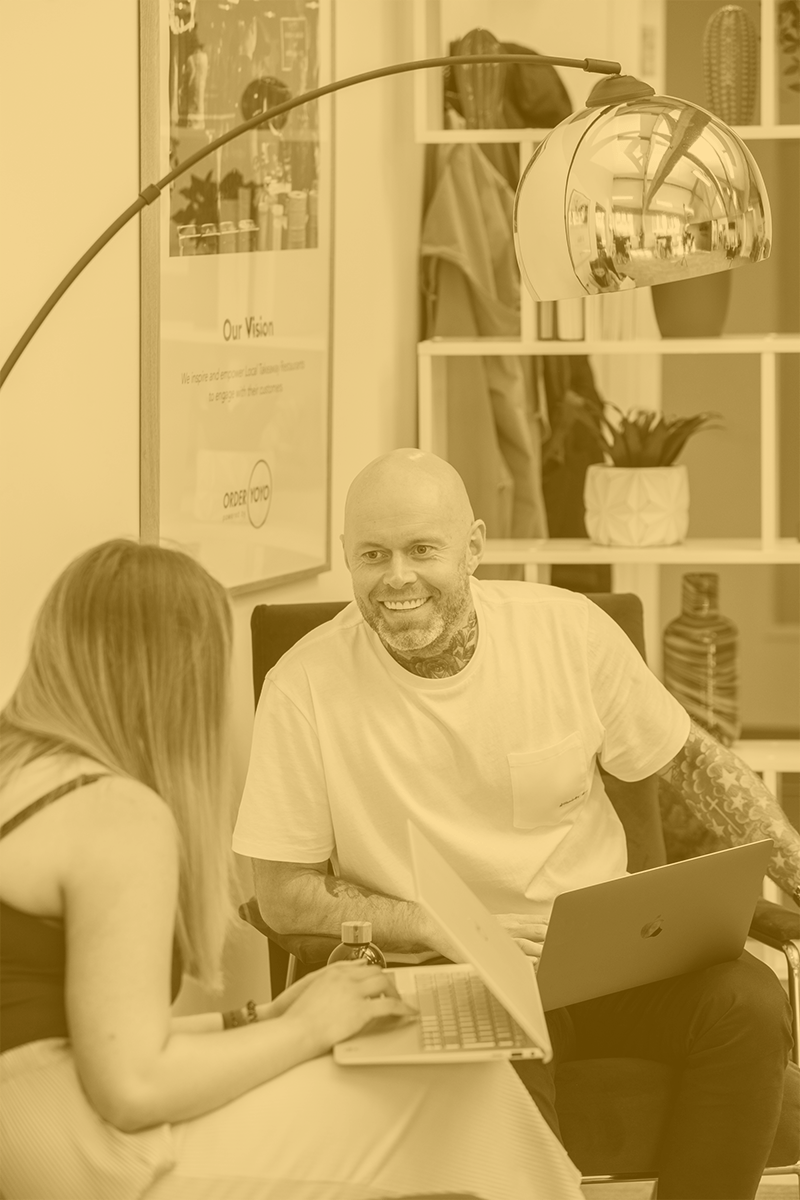 Our Offices
We have 6 offices across 4 countries. Connect with us in Copenhagen, Manchester, Berlin, Dublin, Dusseldorf and Aarhus.
Masnedøgade 26,
Copenhagen Municipality
Denmark
56 Princess St,
Manchester, M1 6Hs
United Kingdom
support@orderyoyo.com
Oberwallstraße 6,
10117 Berlin
Germany
The Edge, Avonmore Rd,
Tallaght, Dublin 24, D24 K07Y
via N81, Ireland
Haslegårdsvej 8-10, 8210
Aarhus Municipality
Denmark