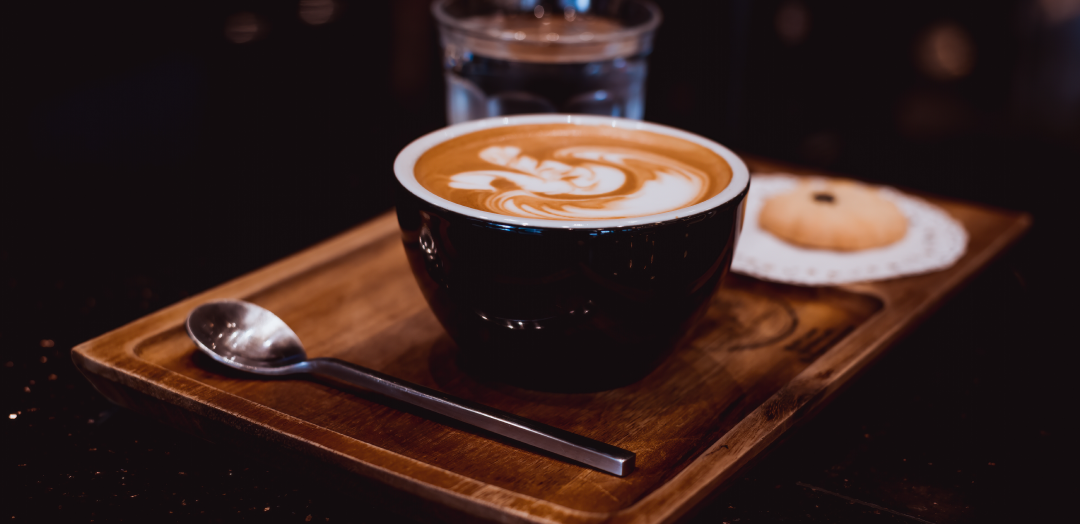 Coffee has long been one of the most popular beverages in Europe. Whether as a morning pick-me-up, a moment of enjoyment during a break, or a companion to afternoon cake, coffee is simply part of everyday life for many people. It's no wonder that coffee is also an important component of the offerings for restaurants. Coffee can be a real additional business in the restaurant industry. 
If you haven't placed much emphasis on your coffee offerings so far, it might be time to change that. But how?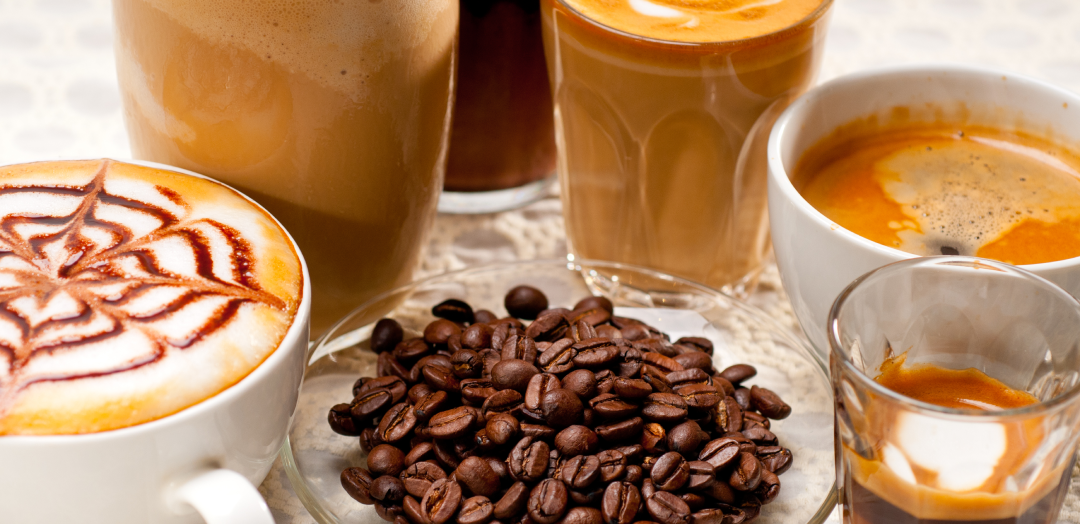 Offer a selection:  
Provide your guests with a variety of coffee options. There are so many different types of coffee, such as espresso, cappuccino, latte, macchiato, or filter coffee. Perhaps you can also offer specialty coffees from different countries to expand your offerings.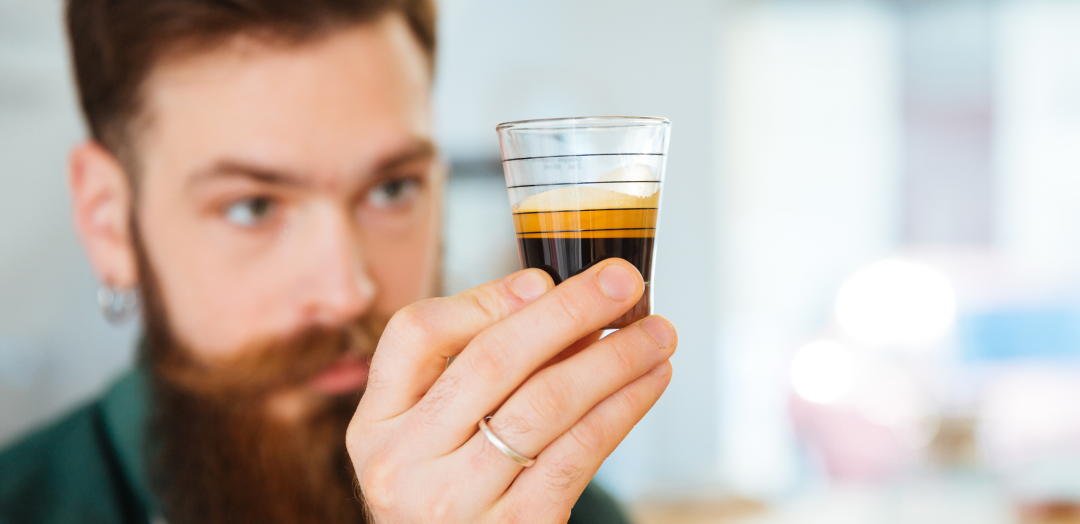 Quality:  
Pay attention to the quality of your coffee. Invest in good coffee beans and a high-quality coffee machine. Not only will the coffee taste better, but your guests will also notice that you value quality.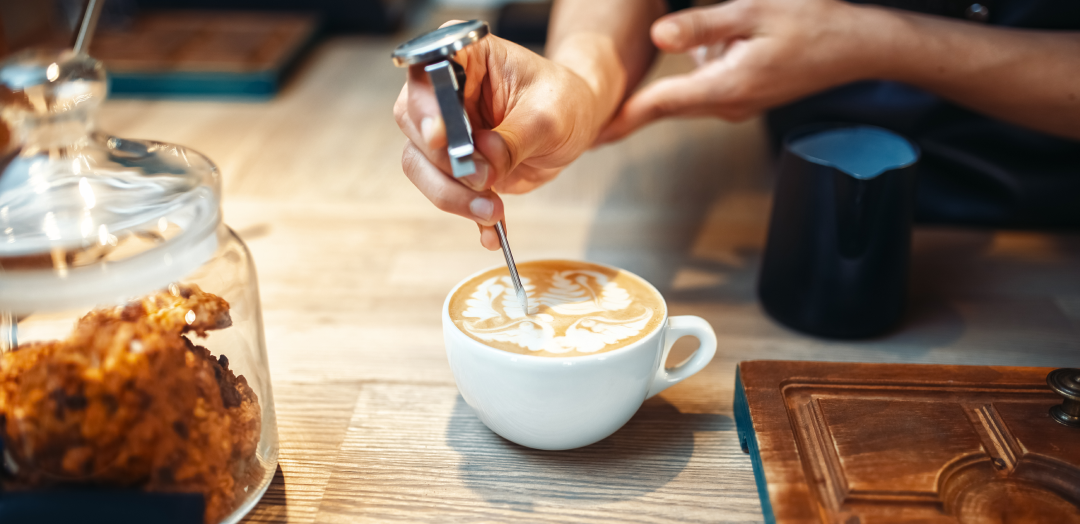 Training:  
Train your staff in handling coffee. They should know how to prepare coffee correctly and be familiar with the different types. If you wish, you can even offer specific training for baristas.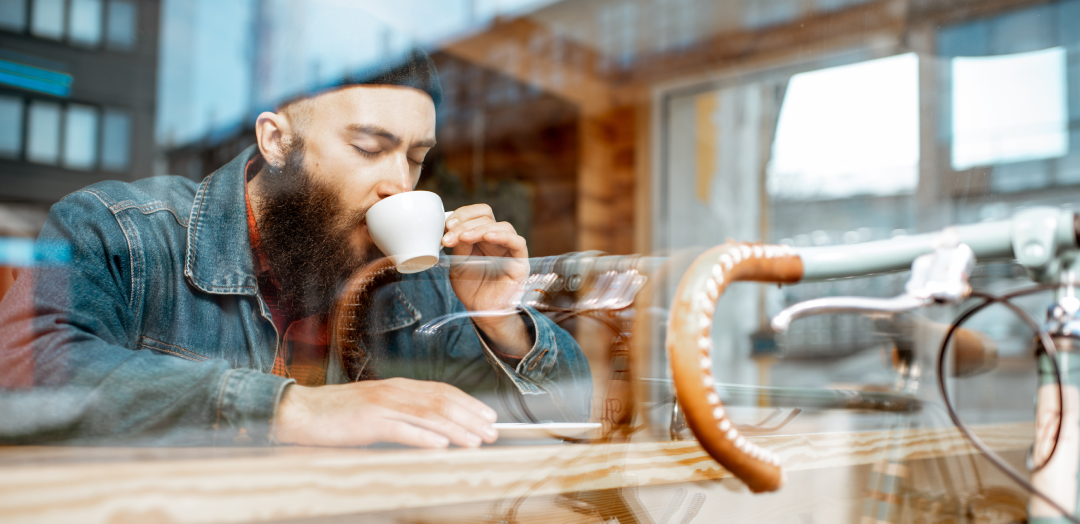 Atmosphere:  
Create a cozy atmosphere in your café or restaurant. A comfortable ambiance invites people to sit down and relax with a cup of coffee. Beautiful decorations and comfortable seating are also important.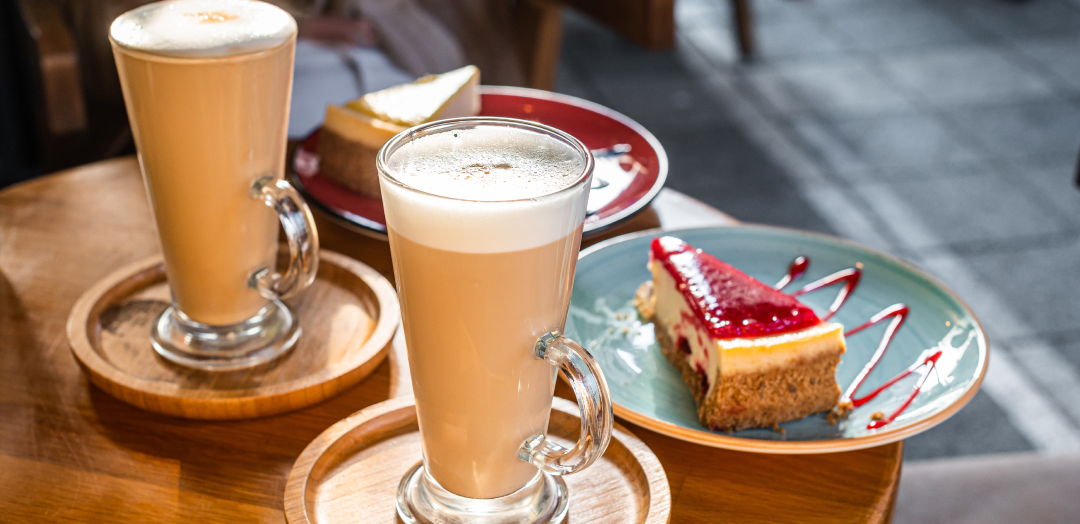 Offerings:  
Consider offering small snacks like pastries or cakes to accompany the coffee. This way, your guests can also stop by for a coffee break.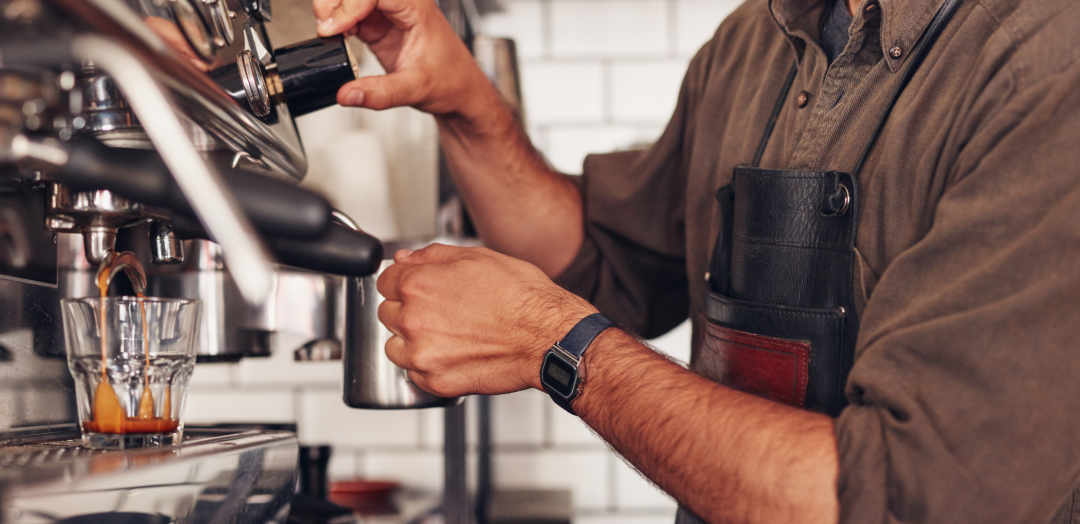 Choosing the Right Coffee Machine for the Restaurant Industry 
When it comes to choosing a coffee machine, there are several options for Restaurant Owners to consider. Here are some of the most common machines and their advantages and disadvantages: 
Espresso Machine: This type of machine is often used by professional baristas and is known for its ability to produce high-quality coffee. However, espresso machines also require a certain level of skill and experience to operate for making the best coffee. They also require regular maintenance and are generally more expensive than other types of coffee machines.

 

Fully Automatic Machine: Fully automatic machines are a simpler option often used in offices and hotels. They are easy to use and do not require training in machine operation. However, the quality of the coffee may not always match that of an espresso machine.

 

Filter Coffee Machine: Filter coffee machines are a cost-effective and straightforward option suitable for producing large quantities of coffee. However, the coffee may not be as aromatic as when using freshly ground beans, and there are fewer choices in coffee varieties.

 

French Press: The French press is a simple option that is particularly popular in small cafés and restaurants. It does not require electricity and is easy to use. However, the coffee may not be as hot as with other coffee machines, and achieving consistent extraction can be challenging.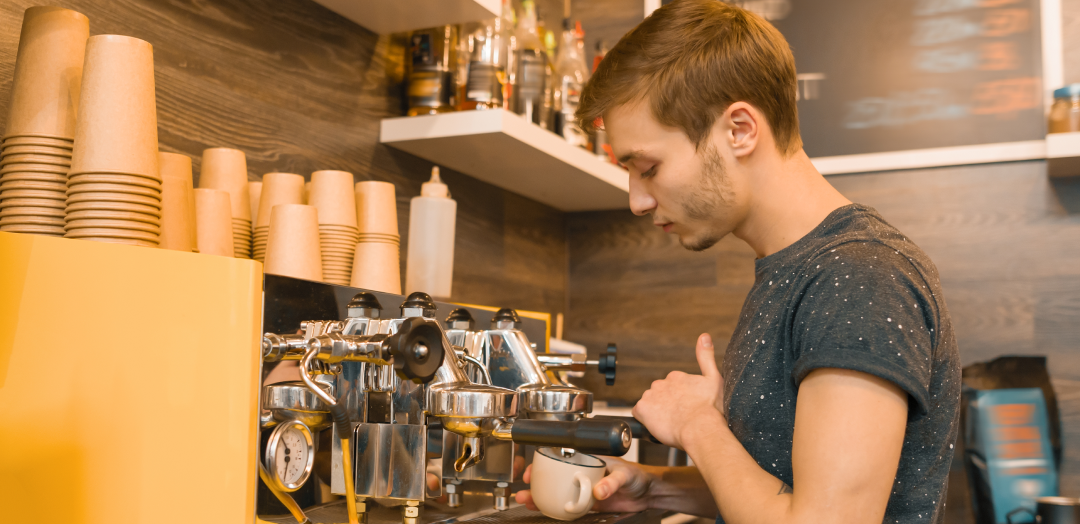 Coffee To Go: UK's Favorite Beverage on the Go 
Takeaway coffee remains as popular as ever, and the demand continues to rise. Especially in urban areas, people are often in a hurry and want to enjoy their coffee on the go. Here are some tips on how to expand your coffee-to-go offerings: 
Advertise! Place a sign or stopper on the sidewalk to draw attention to your takeaway coffee offerings.

 

Use eco-friendly cups: Ensure that your coffee cups are made from biodegradable materials to help protect the environment.

 

Set up a designated area: Create a specific area in your café or restaurant where guests can order coffee to go. Ensure that this area is highly visible and provides enough space for a smooth workflow.

 

Offer coffee subscriptions: Provide your customers with the option to regularly order coffee to go by offering a subscription model. This can promote customer loyalty and ensure steady revenue.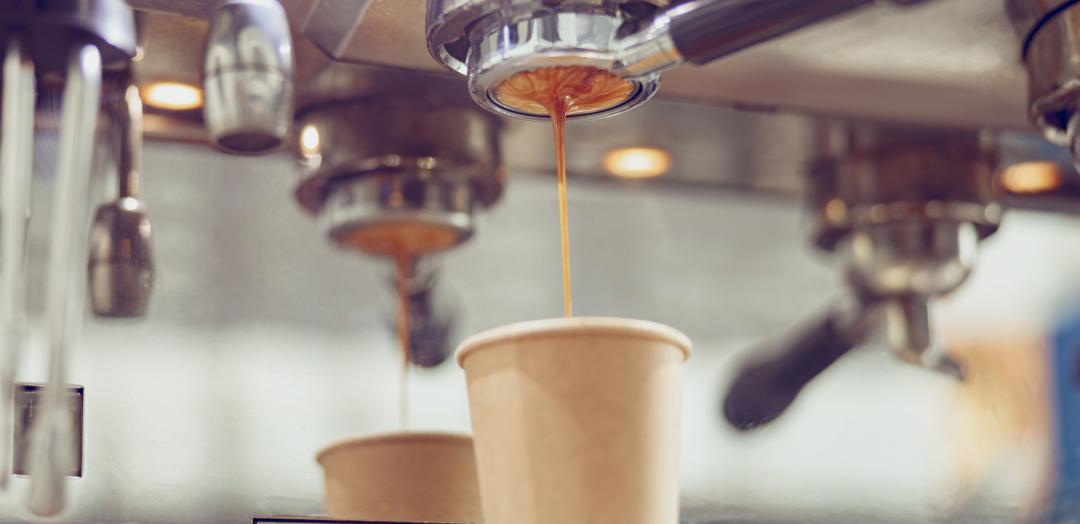 Conclusion 
Overall, expanding your coffee offerings can be a great way to generate additional business in the gastronomy industry. Regardless of the type of machine you use or whether you expand your offerings to include coffee to go, make sure that quality and the taste experience remain a priority. 
By following our tips, your coffee offerings can become a real additional business in your establishment. Not only will your revenue improve, but also the satisfaction of your guests. 
So, what are you waiting for? Get started and take your coffee to the next level!