What Are Pop-up Restaurants?
Pop-up restaurants are temporary culinary events that appear for a limited time in unusual locations, offering a diverse and exciting culinary experience. These time-limited restaurants can spring up in vacant buildings, parks, beaches, galleries, or even rooftop terraces. They provide restaurateurs the opportunity to unleash their creativity and showcase unique dishes and concepts.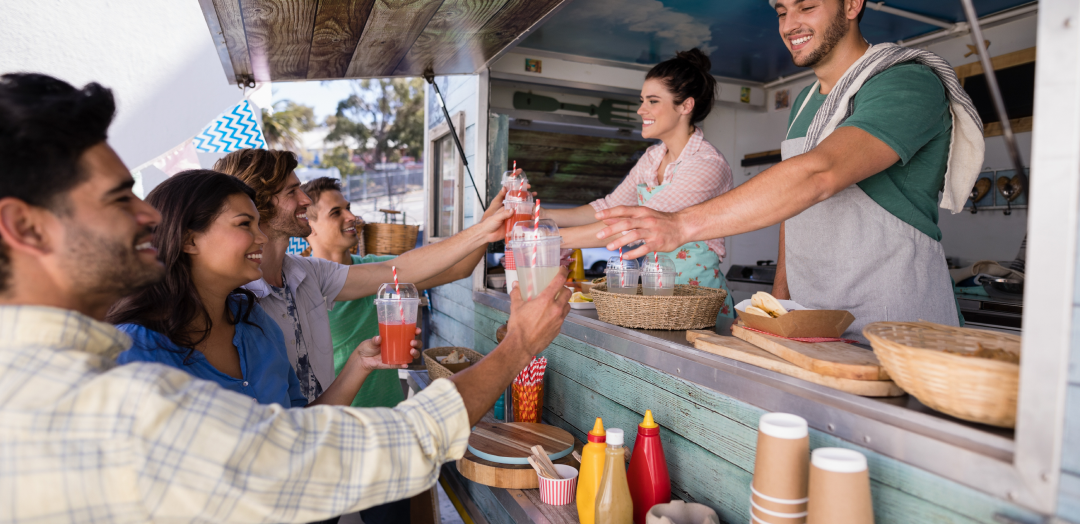 The Characteristics of Pop-up Restaurants
Unconventional Locations: Pop-up restaurants often surprise their guests with unconventional settings. From old factory halls to hidden gardens, these places give the restaurants a special ambiance and create a unique backdrop for an extraordinary culinary experience. 
Creative Dishes and Concepts: Pop-up restaurants are known for offering innovative dishes and culinary concepts. Chefs can fully express their creative ideas and present unconventional flavor combinations that might not be possible in traditional restaurants. 
Exclusive Experience: Since pop-up restaurants are open for a limited time, they create an aura of exclusivity. Guests feel like they are participating in something unique and special, enhancing the overall experience. 
Guest Chefs and Collaborations: Pop-up restaurants frequently offer the opportunity for guest chefs and restaurateurs to collaborate and merge their culinary talents. This collaboration can lead to interesting fusions of flavors and styles.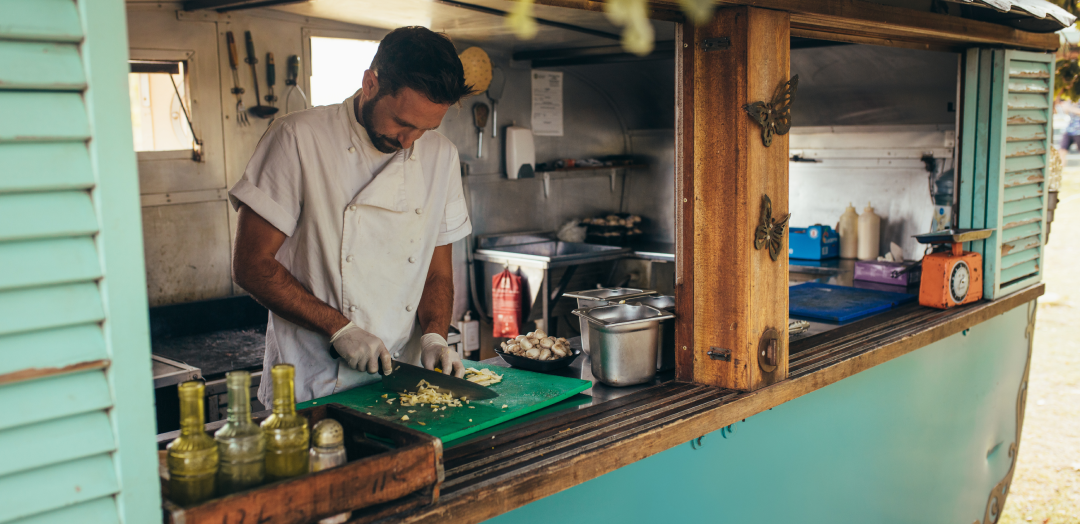 The Benefits of Pop-up Restaurants
Testing Ground for New Ideas: Pop-up restaurants serve as a testing ground for restaurateurs to try out new dishes, concepts, or culinary trends. Guest feedback can provide valuable insights that can be integrated into the main restaurant later on. 
Marketing and Branding: Pop-up restaurants can serve as a marketing tool to strengthen the branding of the main restaurant. They generate attention, generate new interest, and can attract new customers. 
Collaboration with Partners: Pop-up restaurants allow restaurateurs to collaborate with other brands, artists, or local producers. These partnerships can expand the culinary offerings and reach a broader audience. 
Flexibility and Cost Savings: Pop-up restaurants are often more cost-effective than opening a permanent restaurant. They offer restaurateurs the flexibility to experiment with different concepts without committing to a long-term location.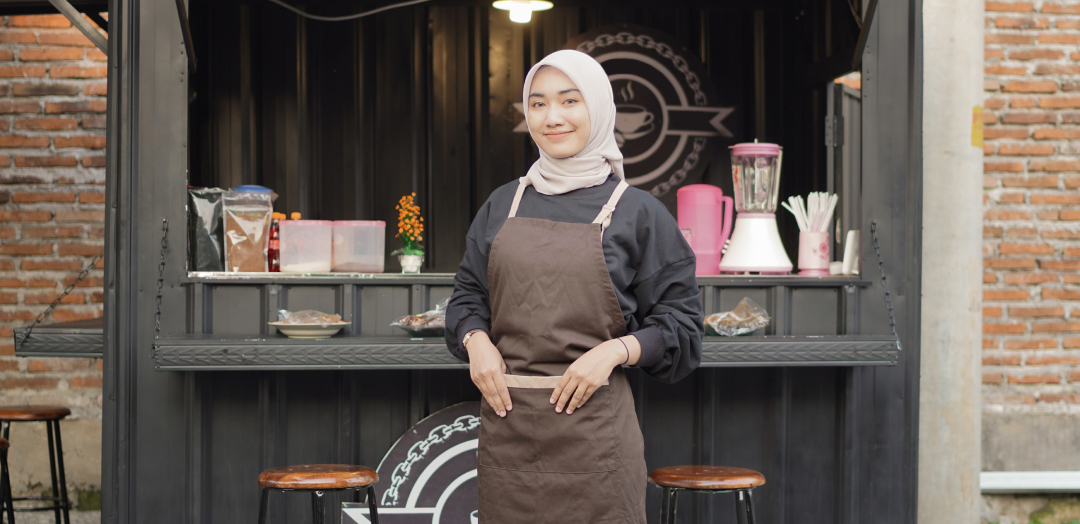 Conclusion: The Magic of Pop-up Restaurants 
Pop-up restaurants are an exciting way for restaurateurs to showcase their creative ideas, attract new customers, and strengthen the branding of their main restaurant. The unique atmosphere, distinctive locations, and creative dishes make the experience special. Pop-up restaurants create unique culinary experiences that guests can enjoy in a time-limited and exclusive environment. Guests can witness the chefs' creativity up close and make new culinary discoveries.