Digitisation in the restaurant industry can increase customer satisfaction, optimise processes, and contribute to larger profits. However, successful digitisation in restaurants requires careful planning. Digital tools should help avoid errors, streamline restaurant workflows, and not create new problems. Structured, step-by-step planning and a focus on implementing targeted and meaningful measures are the keys to success.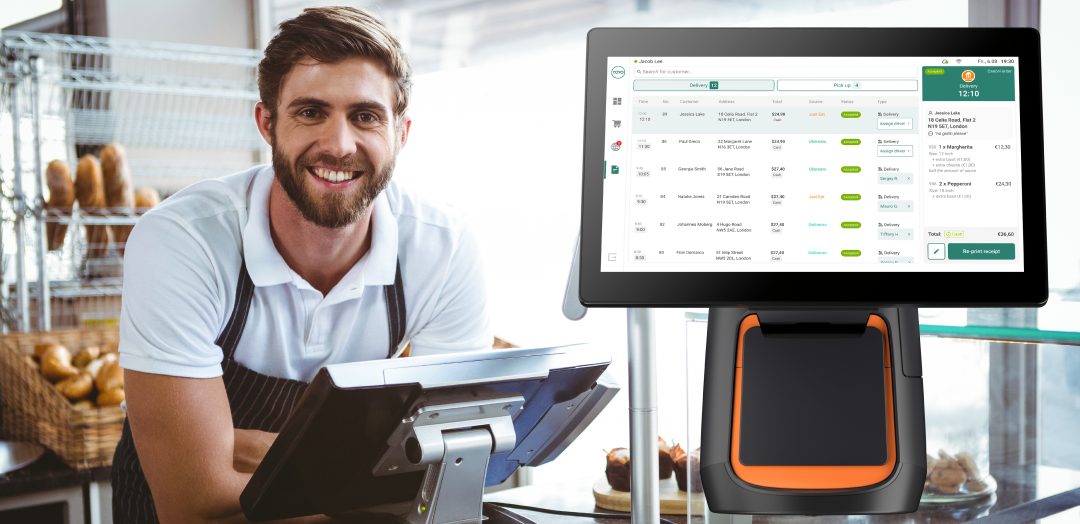 The Boost of Digitisation in the Gastronomy Industry Since COVID-19
Before the pandemic, many restaurants had either not digitised their operations or only partially done so. Lockdowns and the search for alternative revenue streams, coupled with government support, led many restaurant businesses to take further steps in digitisation during and after COVID-19. Previously, restaurateurs often lacked expertise, budget, or the opportunity to do so, as their business was running satisfactorily and did not necessarily require new technologies.
However, this has dramatically changed in recent years, and COVID-19 has significantly accelerated the digitisation of the restaurant industry. Nowadays, guest expectations have also shifted towards expecting an online presence, contactless payment options, or an online ordering tool. This trend is here to stay, and therefore, restaurateurs should take digitisation seriously and take appropriate measures in advance for the sake of customer satisfaction.
Key Areas for Digitization in the Gastronomy Industry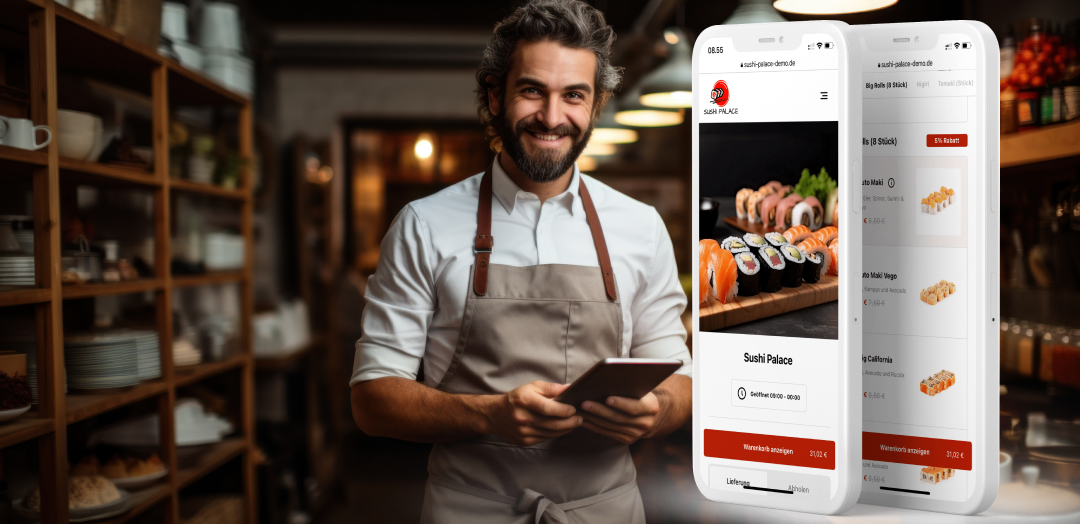 Enable Digital Ordering
Digital menus with ordering functionality can be a good idea not only for delivery services but also for in-restaurant use. Ordering through smartphones or tablets can optimise processes, saving time and costs.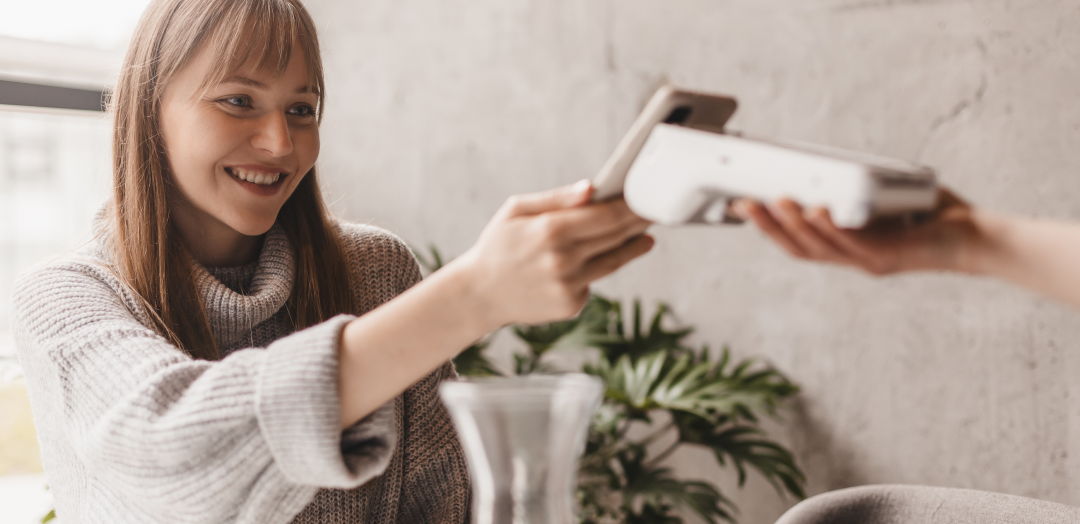 Cashless Payment Options
Additional payment methods such as debit or credit cards and mobile payment should now be standard alongside cash payments. Guests tend to spend more and give higher tips when using cashless payment options.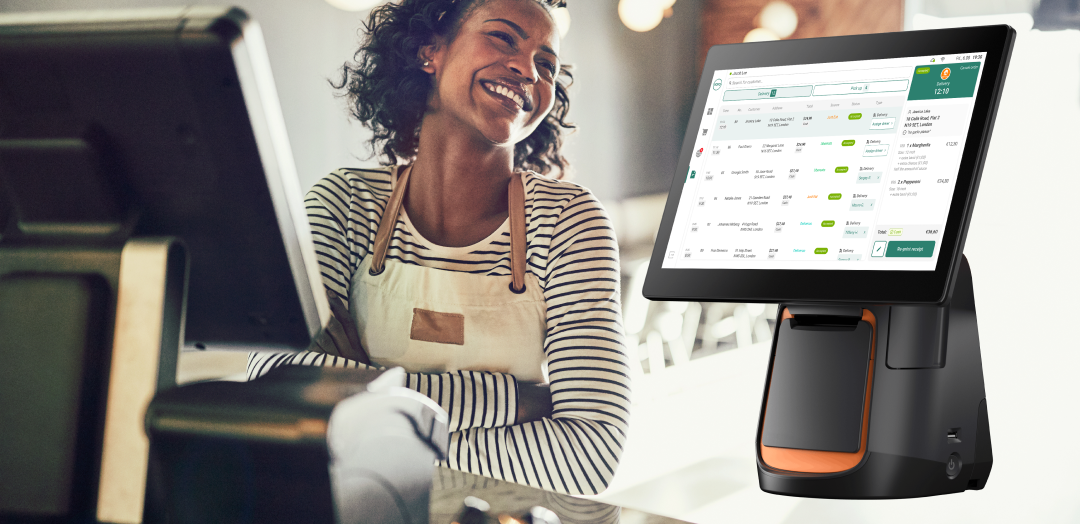 Digital Workforce Planning
Modern tools can simplify staff and shift planning. Available employees and an overview of working hours can be easily tracked. This also optimises timekeeping and vacation planning.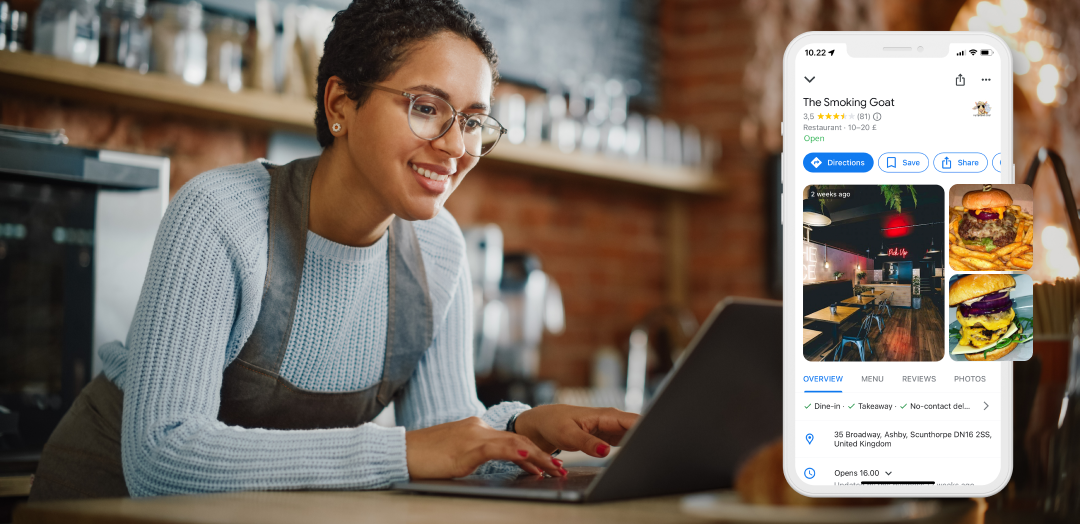 Digital Assistance for Services
Support your service staff with digital assistants in their daily tasks, such as a modern point-of-sale system with digital table plans. This allows for a quick overview of table occupancy and faster service for new guests. Additionally, reservations can be easily managed.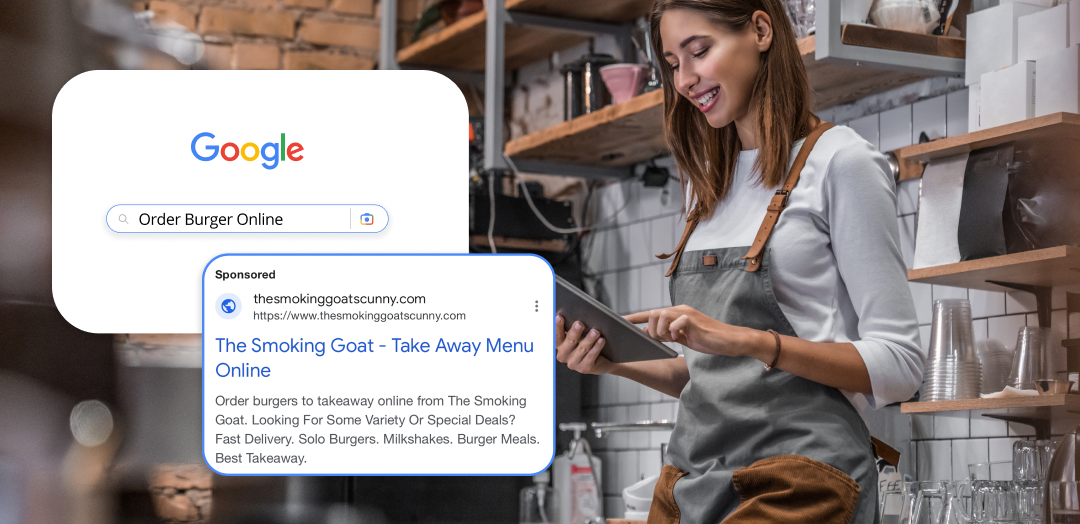 Online Marketing
Digitisation is crucial in the marketing domain as well. Whether for acquiring new customers or strengthening customer loyalty, there are now many automated ways to attract guests' attention digitally. Essential elements include an up-to-date Google My Business profile and a professional website. Other useful features include feedback emails, newsletters, or coupons.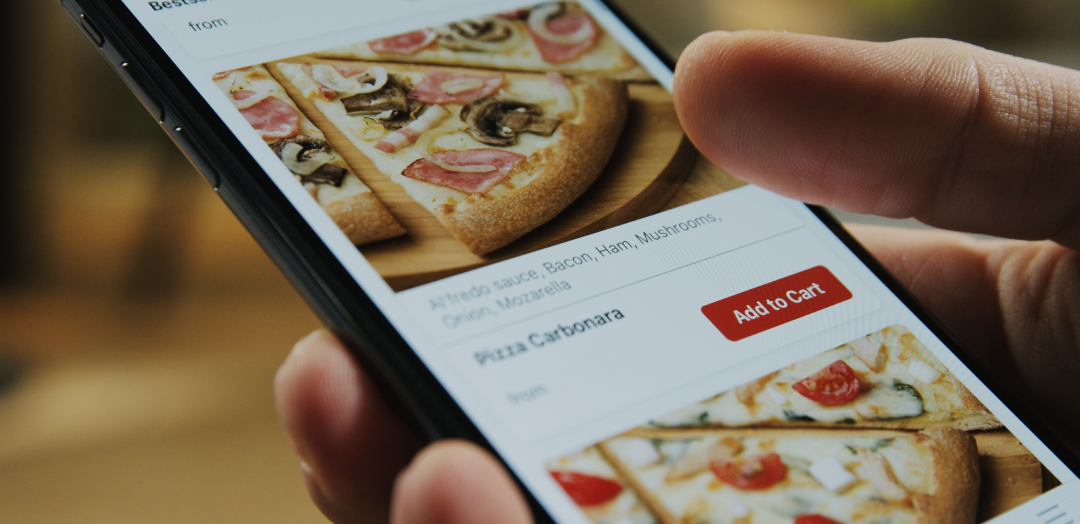 Considerations for Digitising Your Restaurant 
Ensure ease of use and quick operation. 

Select the right providers and seek advice. 

Pay attention to interfaces to ensure smooth system integration. 

Involve and train your staff. 
Benefits of Digitisation 
Cost and time savings through automation. Improved competitiveness. Increased number of guests and revenue. Enhanced customer satisfaction. Heightened attractiveness as an employer. 
Digitising your restaurant can help optimise processes, save money, and improve the customer experience. Modern features and tools contribute to enhancing the customer journey, leading to higher customer satisfaction. By offering more than your competitors, customers are more likely to become regulars. According to surveys, customers appreciate the convenience that modern ordering systems bring. Thus, such tools (in addition to great food, of course) are vital for delighting customers and fostering their loyalty to your restaurant.