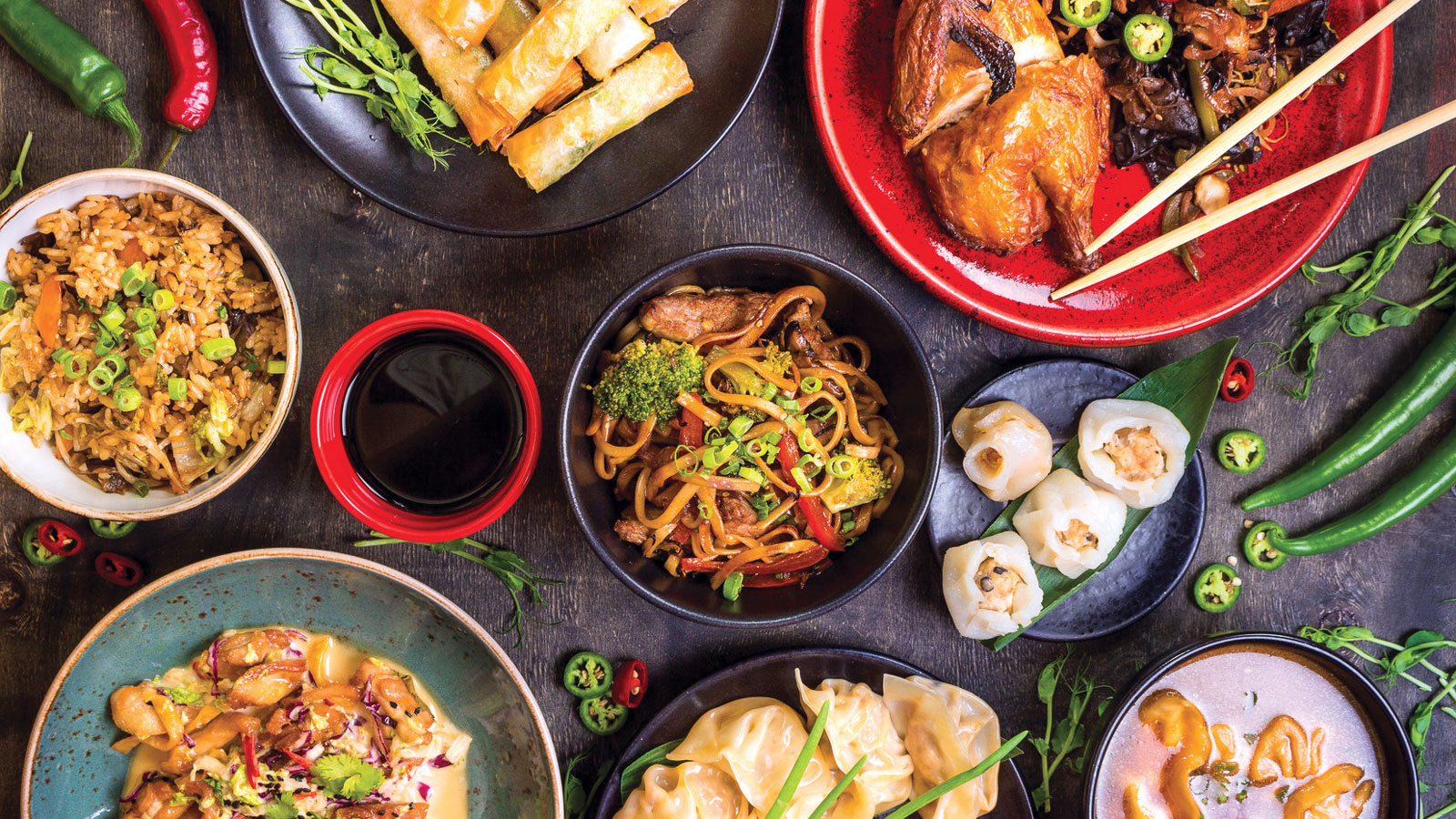 ''Through my partnership with OrderYOYO, my restaurant has advanced to become one of the best performing across Ireland''
I signed with OrderYOYO in late 2016. At the time, I already had a 6-month partnership with a white-label online ordering provider, which was a very disappointing trial. I became quite disillusioned with white-label in general, and believed that all white-label companies were the same, unable to compete with Food Portals.
In my initial conversations with OrderYOYO, I shared my October 2016 sales of €16,000 with one of the Portals. This gives the Portal a €3,200 slice of my cake every month, around €38,400 per year. OrderYOYO introduced me to their business model of providing distinct marketing tools to kick-start my own dedicated website and in-app ordering system. Combined with the favourable contractual terms, I agreed to work with them starting January 2017. In the partnership with OrderYOYO I have now developed my takeaway restaurant to one of the best performing across Ireland.
The marketing cost to make this happen included printing promotional flyers, window stickers and Google Adwords. Now, we have a total customer database of 3,633 hungry users and counting. Best of all, our total sales from our time with OrderYOYO, just 35 months in, is more than €550,000. Even after deducting OrderYOYO's commission cost, I have still saved approx. €90,000 over the last three years and my business continues to thrive. My customers have continued to order directly from me, more so than ever before. My family and I are happy knowing that we're very much in control of our own business – with a little help from our friends at OrderYOYO 🙂
Jack Weng
Owner of Kitchen Legend