How To: Set up your menu to beat the portals
When was the last time you compared your own website and app to the portals? Here are a few tricks to beating the portal traffic and have your customers order directly from you: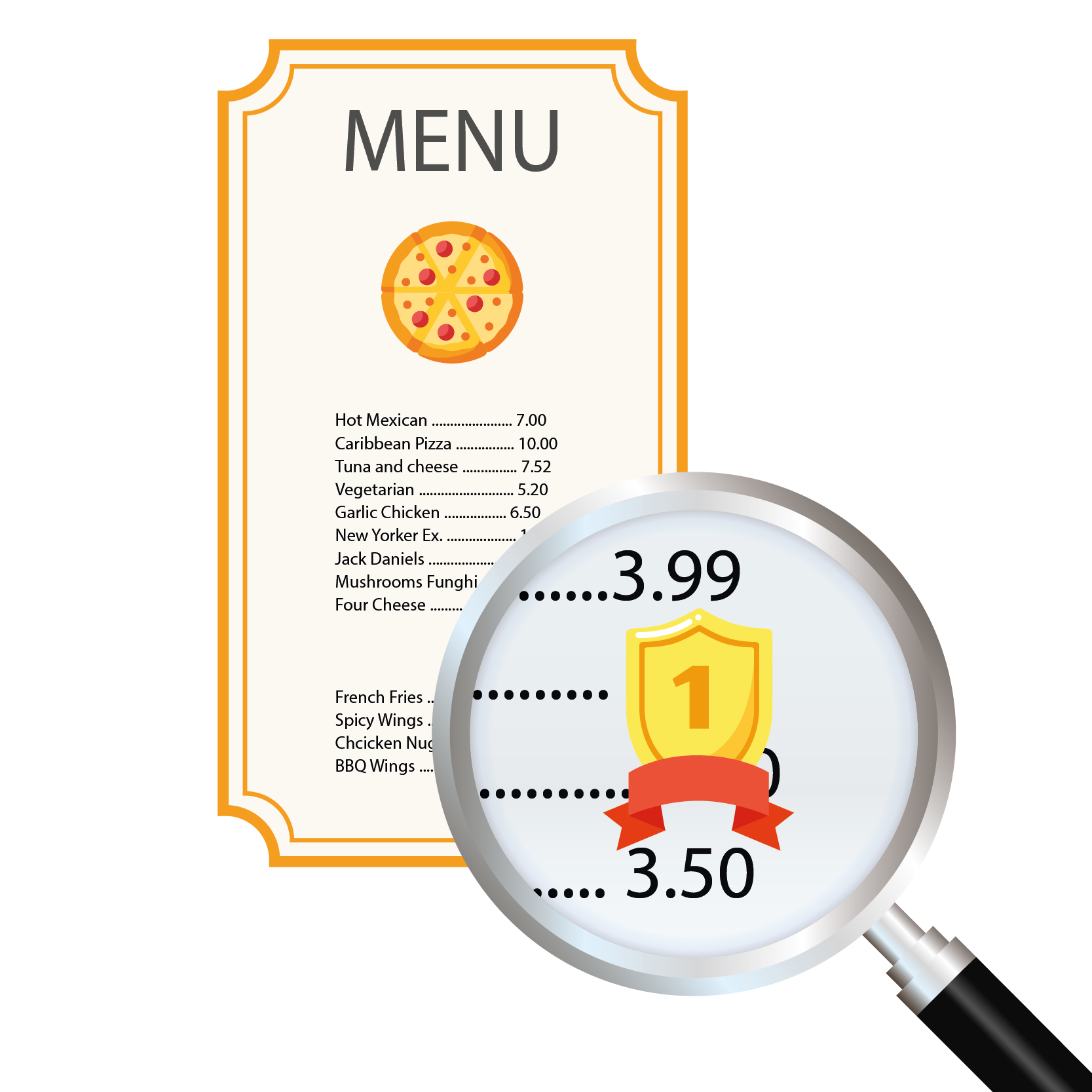 Is your own pricing matching or beating your menu on the portals? The best offers should be for your loyal customers. Make sure to keep your menu updated and tipped in your own favour.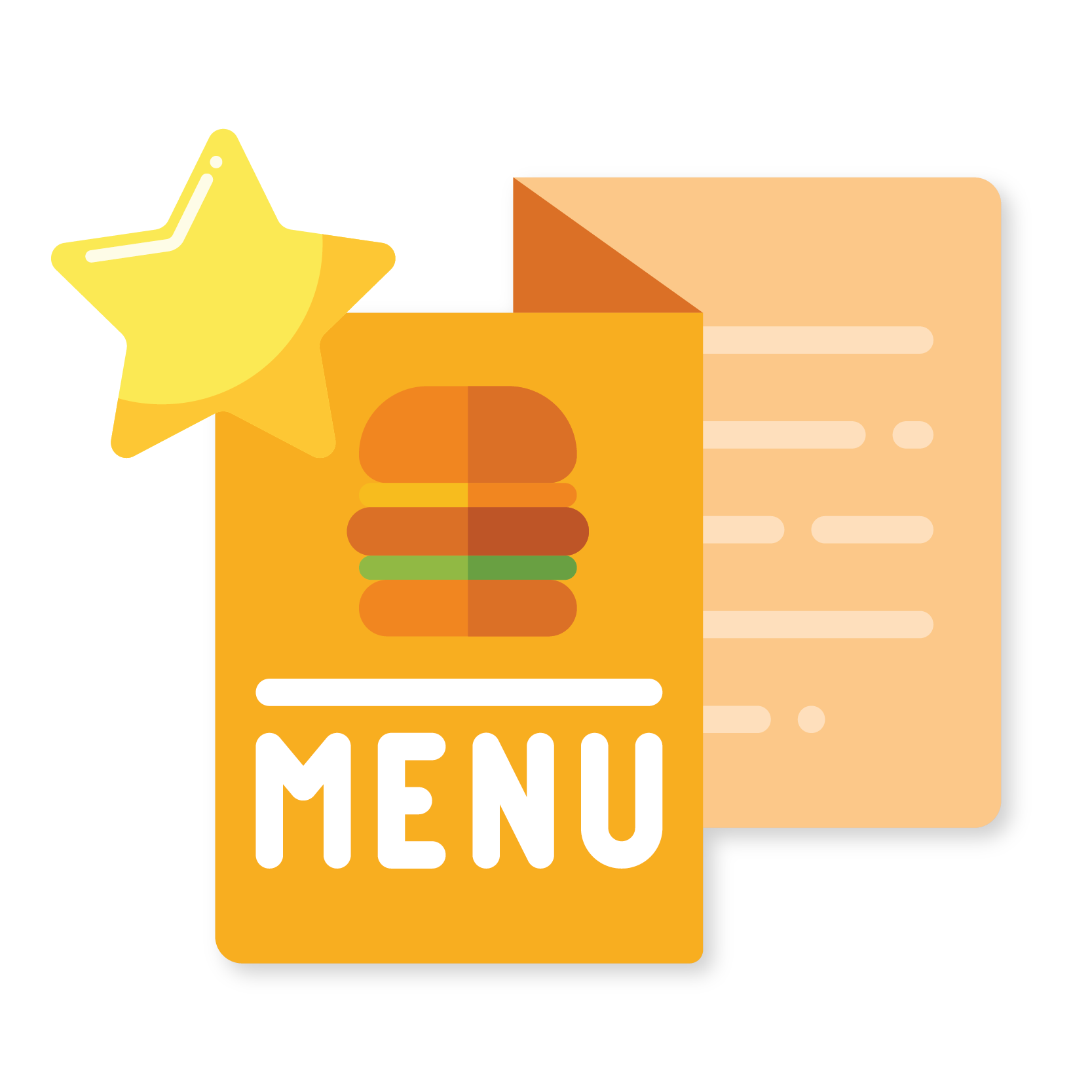 Is your own menu fully up to date?
Incentivise your customers to support your business by ordering directly from your website and app. Add your most recent and most popular menu items and run offers that are exclusive to your own platform.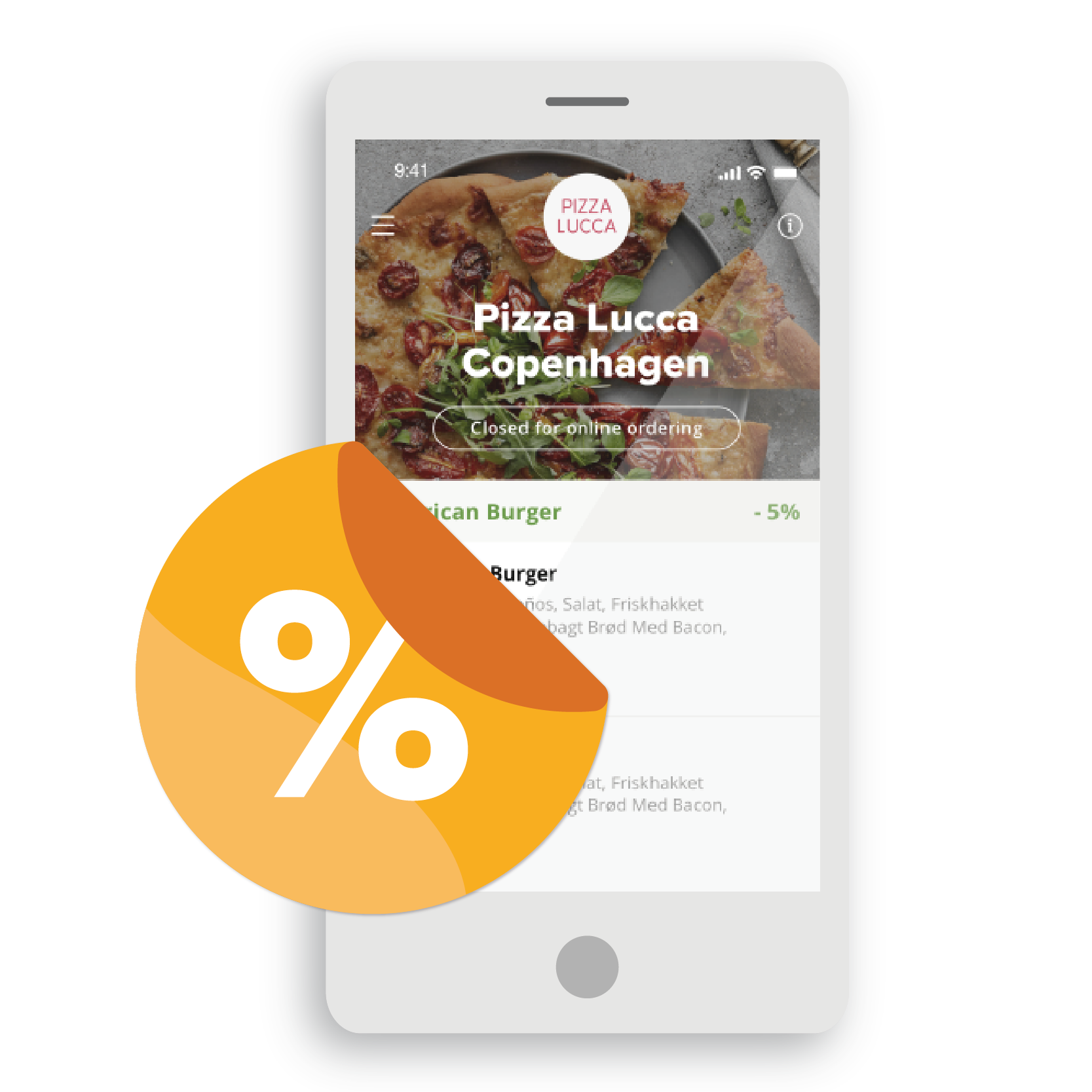 Same exclusive offers in two places? Bring them home.
If a family deal or dinner-for-two offer is your most popular item on a portal, remove it and make it the star of your own website.
Your loyal customers will follow the food they love. We can help you transfer your portal customers to your own website and app with a bespoke marketing campaign, earning you more money and rewarding your customers.
Call us a call on +44 1726 829 508 (UK) or +353 (01)5255940 (IE) to talk optimising your menu or request menu-specific marketing via the link just below.