360º Marketing Explained: Print
Print material allows you to optimise your offline business
See Print Material
With Print material you establish visibility and recognition to your restaurant
and can convert customers, so they can place online takeaway orders
directly from you.
Flyers
Customers who order through your app are more loyal and order more frequently. They also place larger orders, which helps increase your average order size.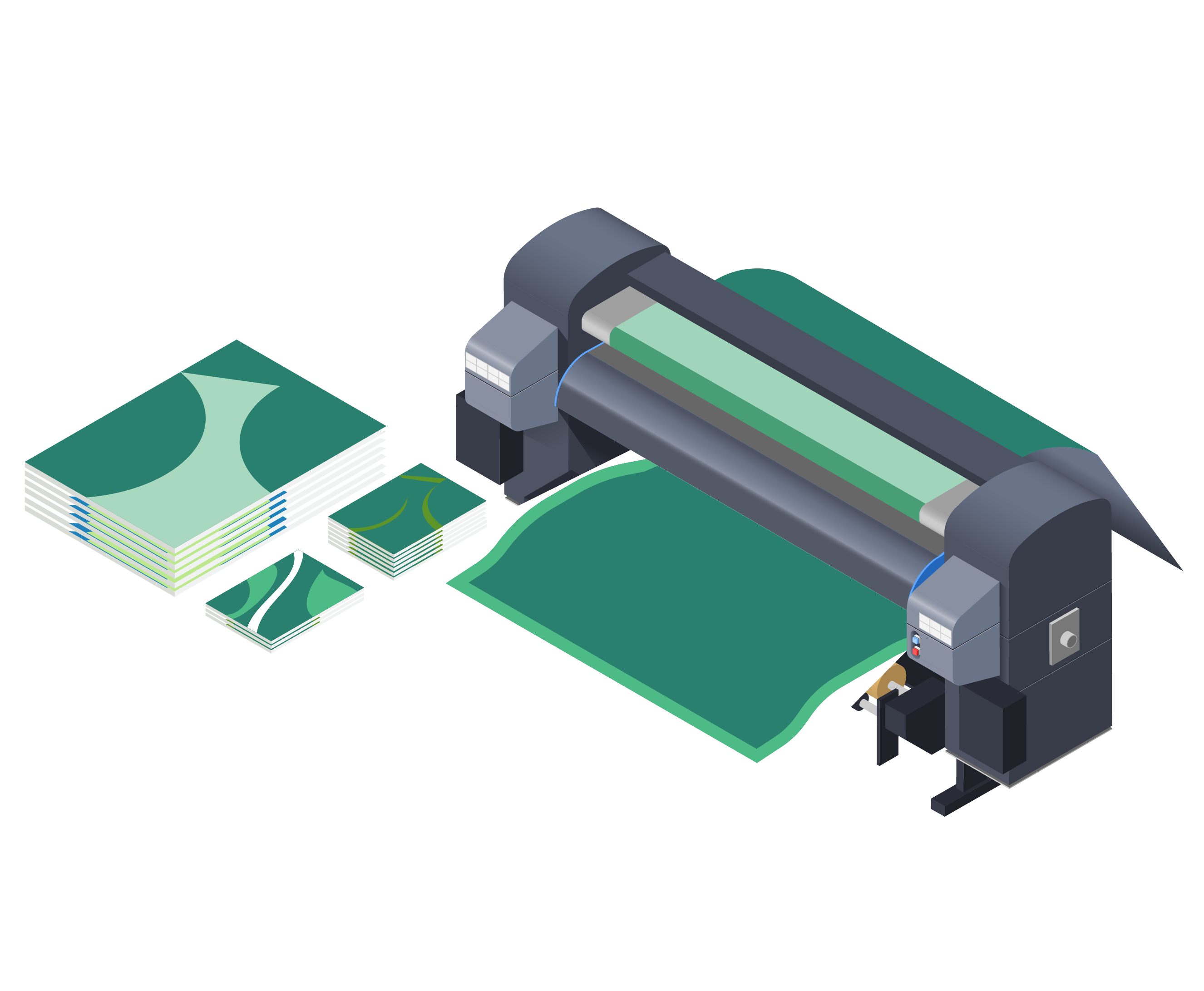 Stickers
Your storefront window makes for a unique marketing opportunity to promote your restaurant.
One single sticker with app and website information will spread the word to many potential new customers, passing by every day.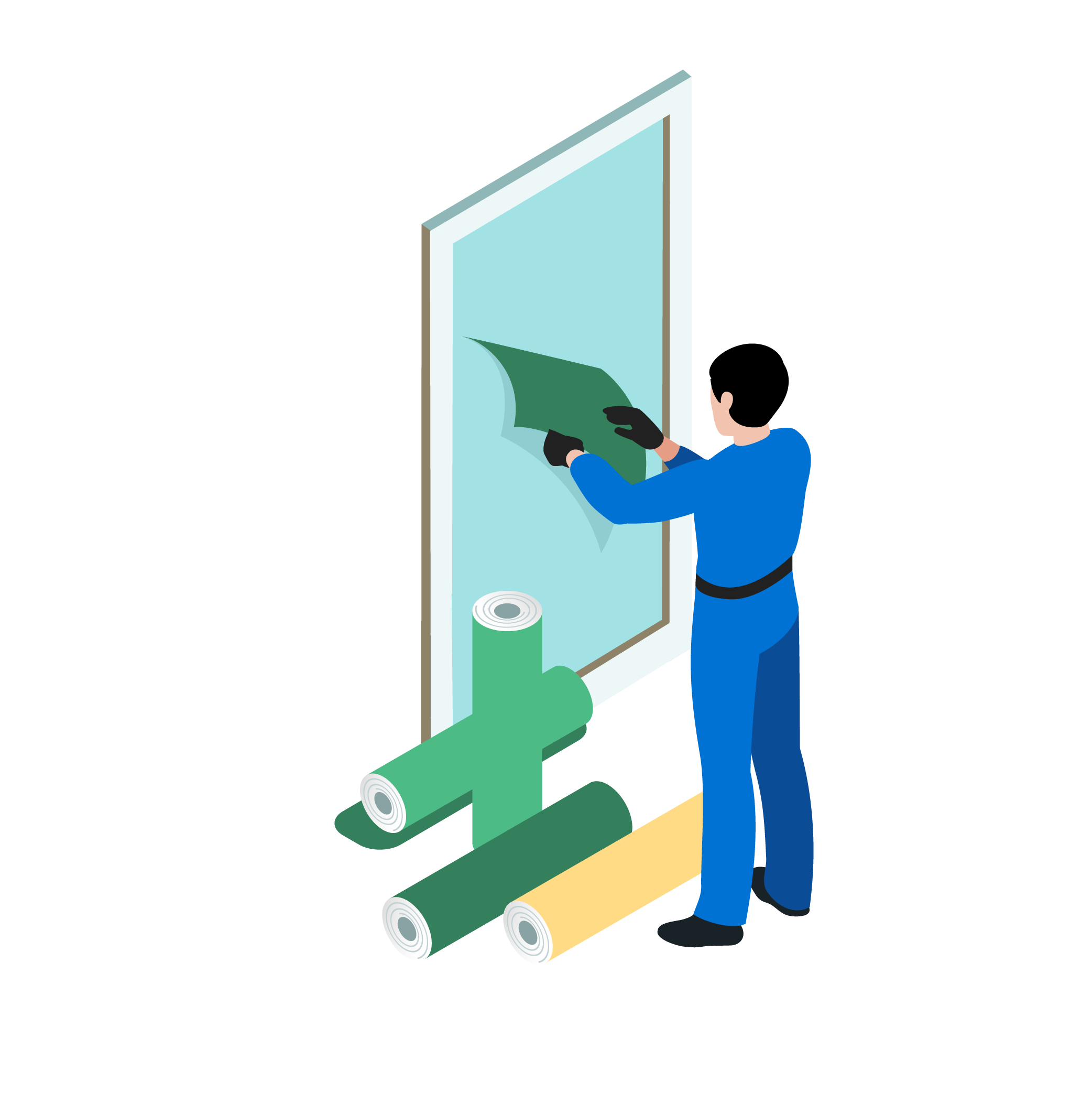 Menus
Besides listing what food you serve you can use menus to remind people to order directly from your website or app next time they place an order.
Make sure that your customers have your menu at home, and that your menu includes all necessary information for them to know how and where to order food, directly from you.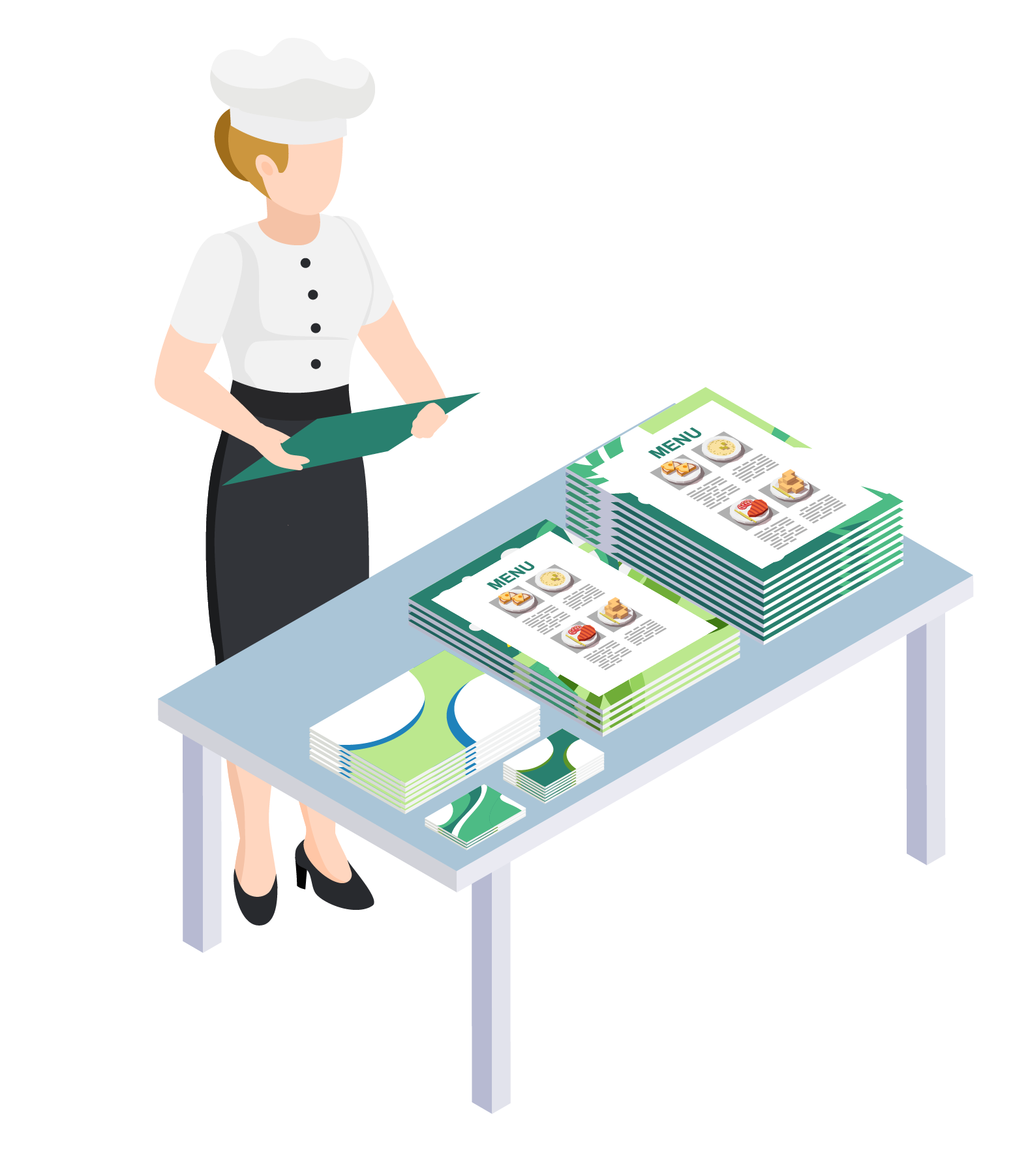 Order Print Material
OrderYOYO has partnerships with leading printing shops around the country, so we can provide favourable prices when it comes to printing flyers, menus, and stickers for your restaurant. A great and simple way to help show your customers that you have your own online storefront.
Grow your app customer base
Our 360° Marketing is your gateway to get your customer base to download your app.