How to activate SHOP NOW on Facebook
In order to drive as many customers as possible to your website, make sure your customers can order via your Facebook page, by adding a Shop Now button that links hungry visitors directly to your website. 
Here's our quick step-by-step guide on how to activate Shop Now on Facebook: 
Step 1
Open your Facebook page and Select + Add a Button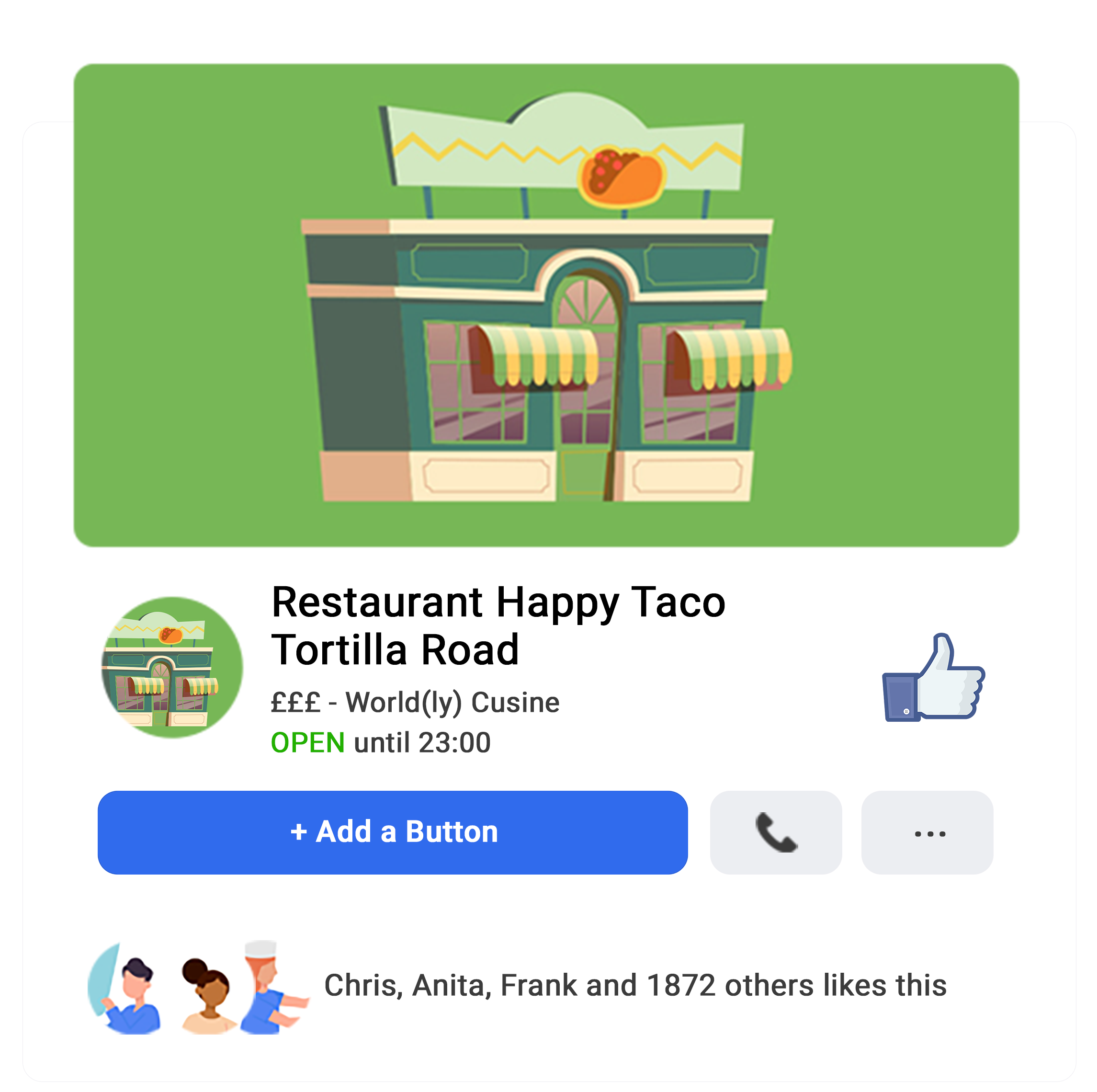 Step 2
Select Shop with you, then Shop Now, and select Next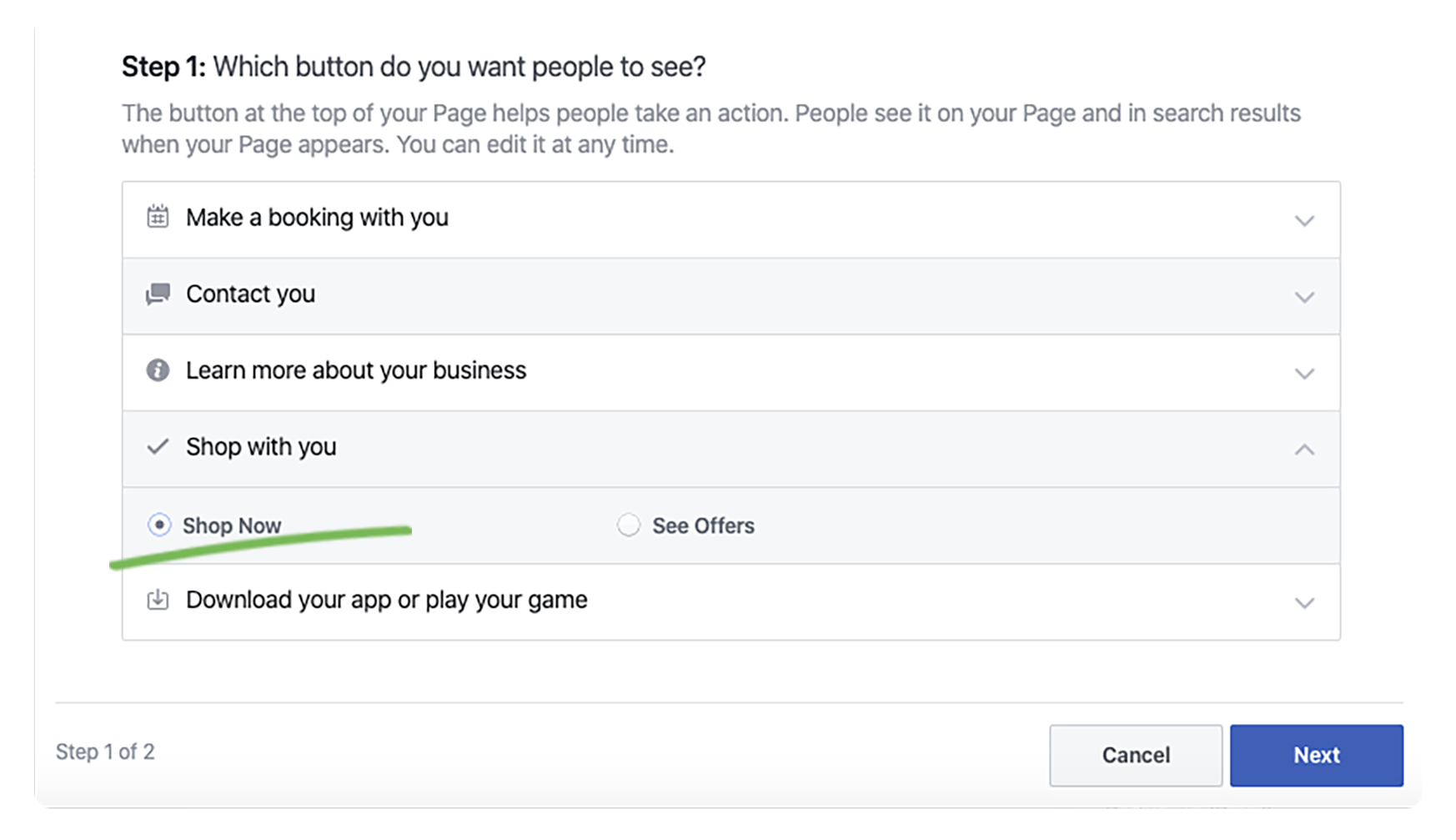 Step 3
Enter your official 
OrderYOYO
website link into the space provided and select Save and finally Finish once done.

Step 4
Please reload the page to ensure that the Shop Now button (see below) correctly redirects you, as a potential customer, to your 
O
rderYOYO
 website.