360º tips: How To Run a Successful Marketing Campaign
Whether online or offline, our 360º Marketing provides you with the best tools to reach new customers, whilst activating your existing customer base at the same time. Make your brand visible and increase your turnover.
Campaigns are a great way to engage with your loyal client base – and treat them at the same time. Campaigns can also serve as an efficient reminder, often with a generous incentive, to order directly from your website and app.
Whether you want to celebrate National Pasta Day, a long bank holiday weekend or your new OrderYOYO website, we've put together a 360º promotion plan, covering all bases, on How To Run a Campaign: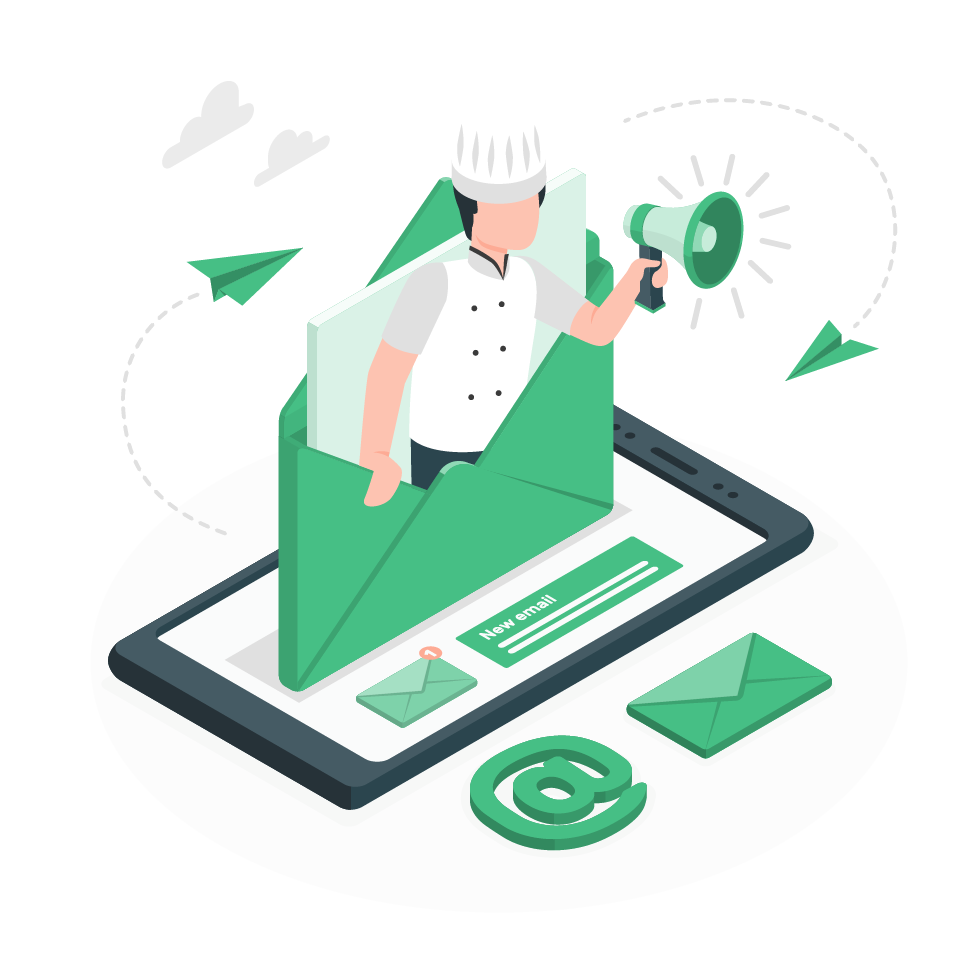 We have a catalogue of dynamic email marketing that we can send directly to your customers to help push a special offer, a competition or some great news!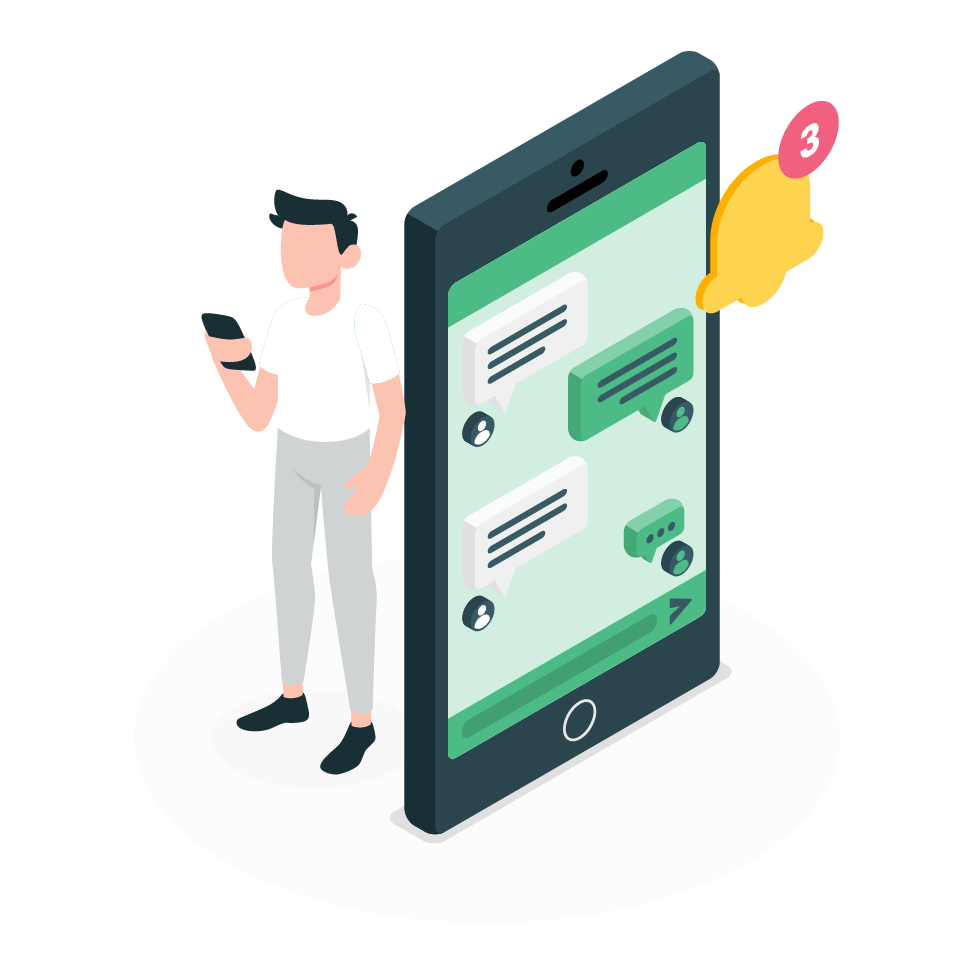 App customers are very loyal – and order more frequently – than the ones from a website. Your branded OrderYOYO app allows you to send push notifications to your customers free of charge.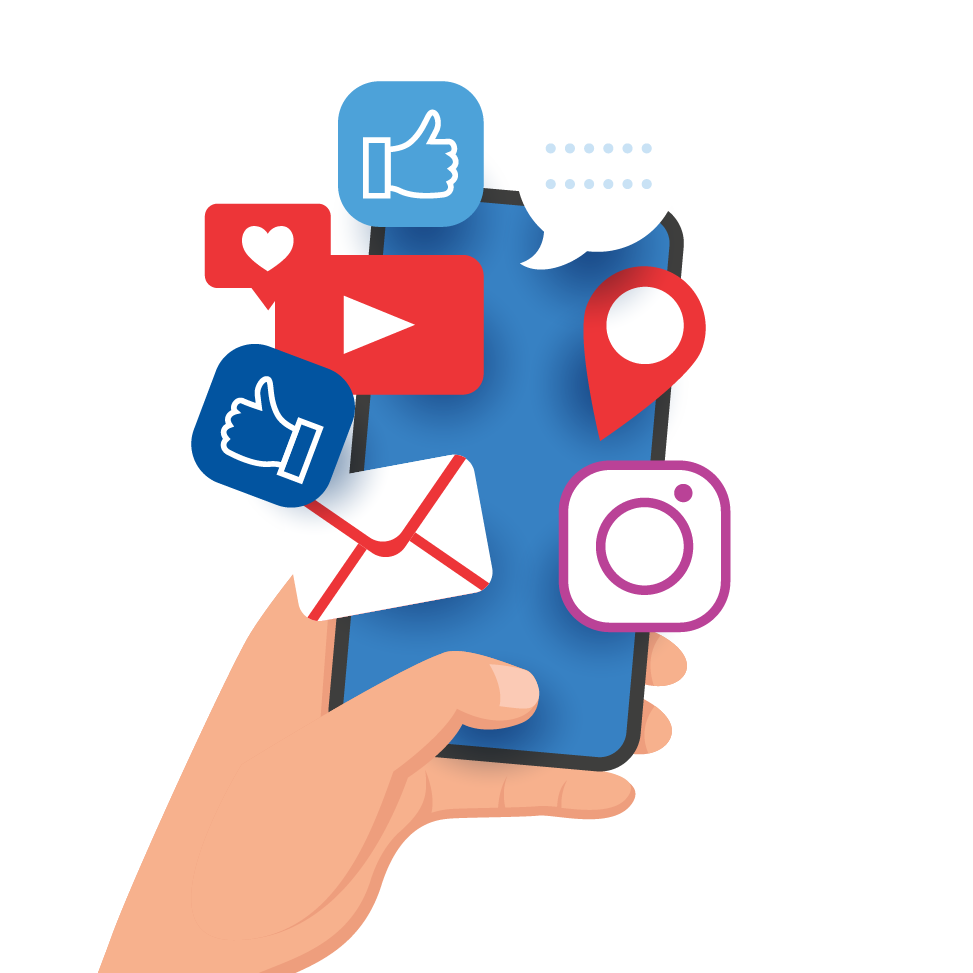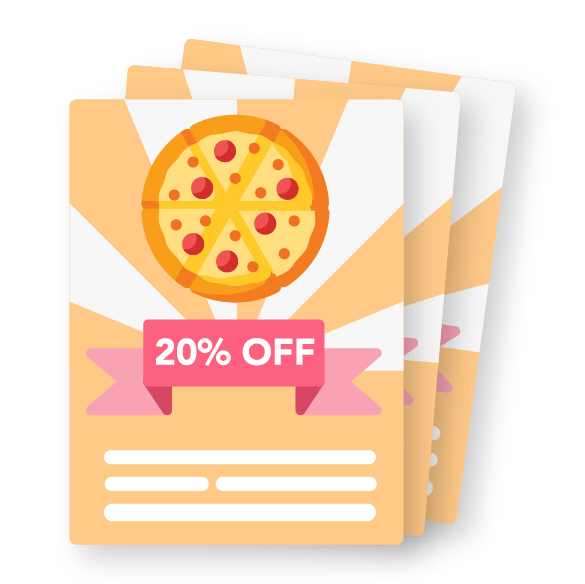 Print your message or offer on a flyer and place one with every single serving leaving your restaurant. Flyers are a great way to convert customers ordering via food portals.