360º tips: How to optimise offline
Whether online or offline, our 360º Marketing provides you with the best tools to reach new customers, whilst activating your existing customer base at the same time. Make your brand visible and increase your turnover.
Below, you'll find the holy trinity for promoting your takeaway offline and improving your visibility. Our printed products are designed to convert your walk-ins to eager website and app users. This is what you'll need: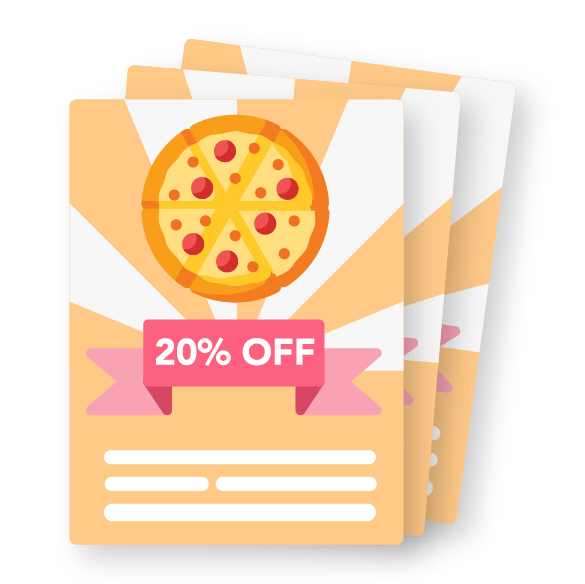 Flyers are your strongest weapon in the quest to convert customers ordering via other portals. Use them to promote offers, news, competitions and, most importantly, use of your own website and app.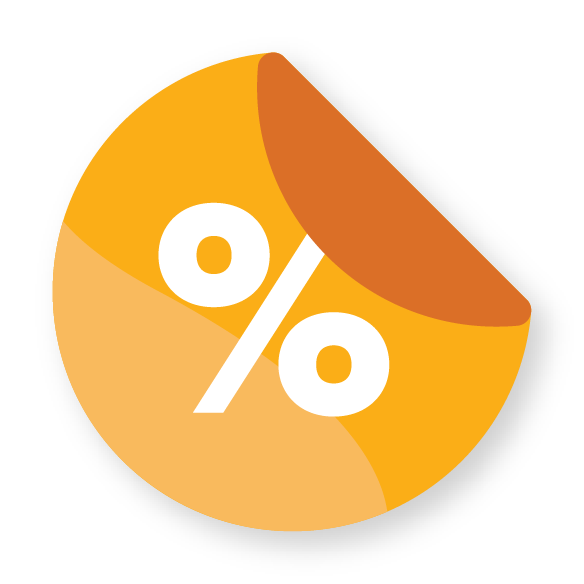 Promote your website and app on a branded window sticker. Add your opening hours.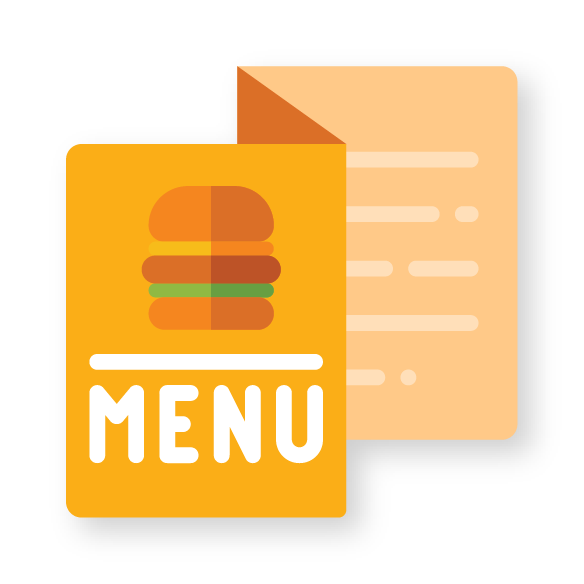 Use your menus to remind people to order directly from your website or app next time they place an order.