360º Marketing Explained:
Google Ads
Google is where your customers are. Make sure that you are present online!
Read more about Google Advertising
Use Google Ads to get more orders
Google Ads strengthens your online presence and will help your website achieve a higher ranking on Google, and thereby attracting hungry customers at the right time and place.
We optimise your website to have a high-performance rate through Search Engine Optimization (SEO), which makes your website stand out, and therefore makes it easier for customers to find you when they are searching for your restaurant.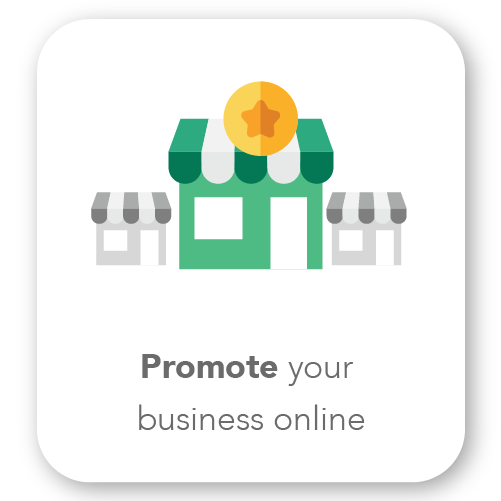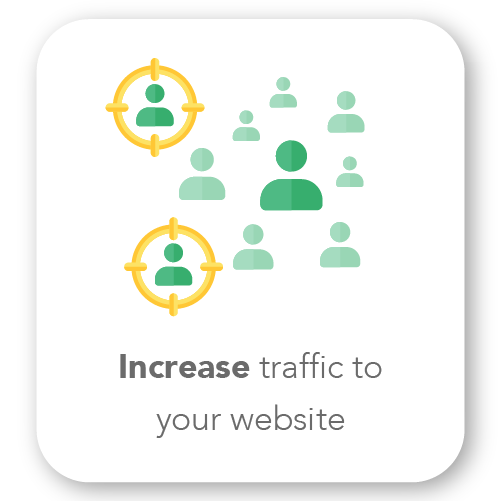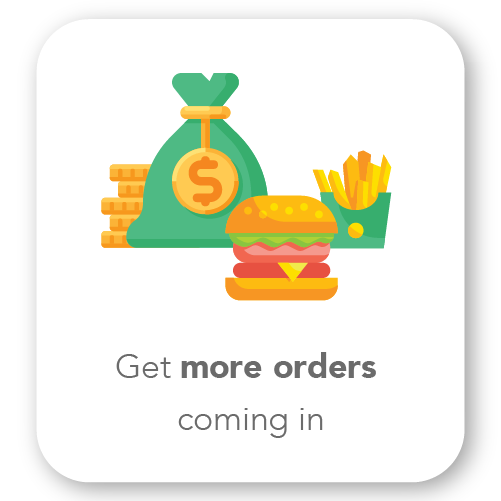 Experience rapid growth when investing in Google Ads
Besides making your restaurant more visible online, Google Ads is an investment that can increase the amount of orders and turnover. We say for every pound spent in Google Ads you get 4 in return* – making Google Ads a favoured marketing tool that will help grow your online business.
Get started with Google Ads
Grow your customer base
Our 360° Marketing provides you with effective tools to grow your customer, generating more orders and succeeding online.
*Note, this is an example of a return calculation, to illustrate how Google Ads campaigning can be managed and profitable and is therefore not a guaranteed result.