360° Marketing Explained:
Social Media (SoMe)
Interact with followers and attract new customers
Get social – click here
Create and promote your online presence
We help you create and promote your business page on Facebook and Instagram, where you can engage with your customers.
By being active on social media you meet your customers where they are, and you can easily share and promote business information such as contact information, opening hours, address, delivery terms etc.
Every business has a story to tell; share yours, along with pictures and/or videos to engage and inspire followers. This helps create awareness and will increase your customer base.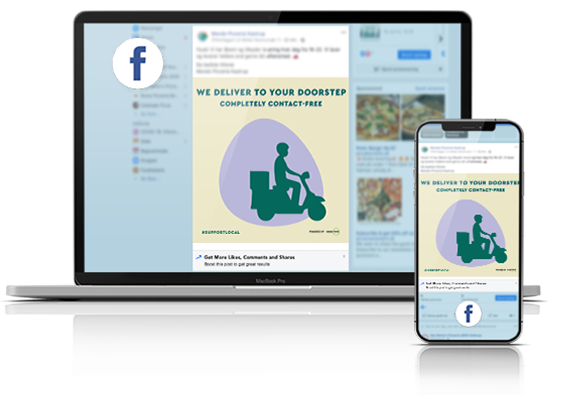 Reach new customers!
With Facebook Ads you can reach specific target groups with criteria such as age, area etc. and attract potential and hungry new customers that fit your targeted customer profile.
Facebook Ads is an effective marketing tool that will generate interaction, increase traffic to your website, and attract new customers.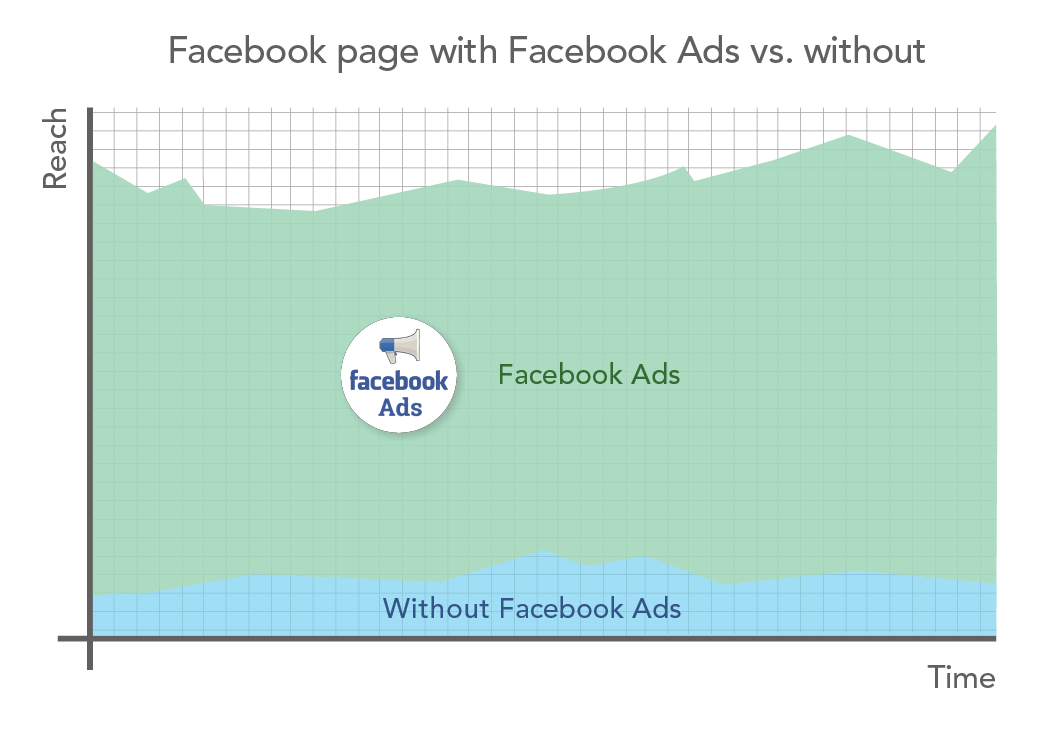 Get started with Social Media now
Grow your customer base
Our 360° Marketing provides you with effective tools to grow your customer, generating more orders and succeeding online.