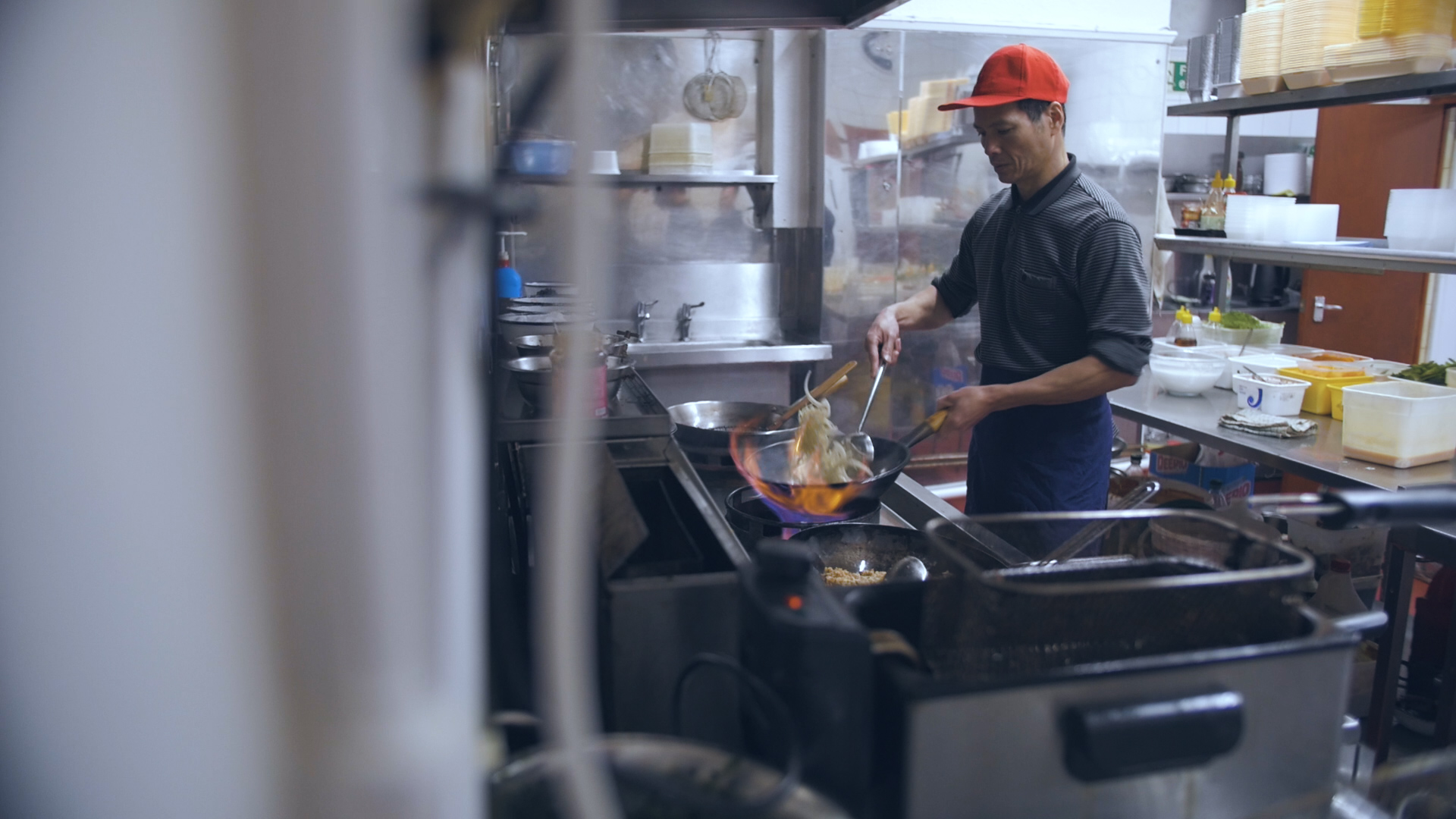 Come February 1st, join Luna and her team at Golden Chopsticks, Ireland, in celebrating their new website and app, where loyal customers – returning and new – will be able to make all future orders directly from their favourite Dundalk restaurant!
Easy and with just a few clicks, empowered by OrderYOYO's neat and insightful platform. After years of handing over her profits, Luna has wisely decided to cut out the middleman of Food Portals, making it just them – her loyal customers and the excited Golden Chopsticks team.
We can't wait to follow her growth and share her wins from making this business upgrade. Now who's got their order and chopsticks ready?
Remember to order directly and support your local takeaway heroes! Order directly from Golden Chopstick HERE