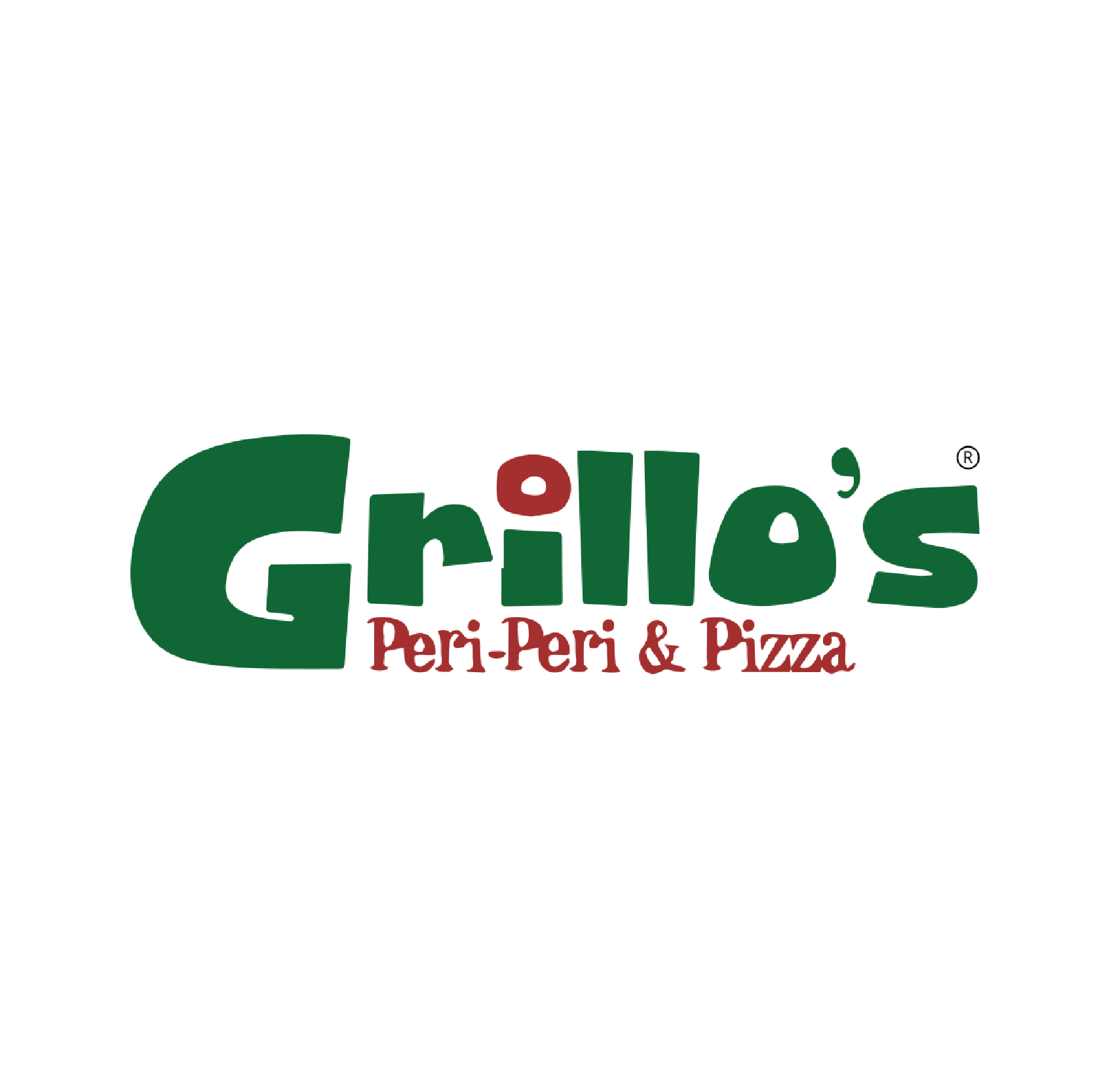 Grillo's
London, UK
How to succeed in today's challenging takeaway industry…is it even possible?
We talked to one of our long-term partners, Shafi from Grillo's, who has gone from being one small local takeaway to having five branches across the country in just four years.
Let's rewind to 2016, Grillo's were enjoying a steady volume of customers through their presence on several online food portals. However, when Tony at OrderYOYO reached out to them, they started to see a real benefit in taking back control of their own customer base and moving away from blindly taking orders.
With the support of OrderYOYO, they started taking small and simple, but important, actions that focused on ensuring their customers who return week on week started to order directly on Grillo's own branded website or app.  Shafi, Grillo's owner' made sure that all new customers were given flyers with exclusive discounts offered on the restaurants own websites.  A simple service that made customers feel appreciated and ultimately turned them into loyal advocates for Grillo's brand. A clear win-win situation.
Focusing on growing their customer base and promoting their own branded website and app, provided by OrderYOYO has been a key element for their business growth. Grillo's took control of their customers journey, and they did so with insights on their own performance and simple marketing tools, empowering the restaurant to efficiently convert new customers into becoming returning and loyal customers.
These simple steps have, according to Shafi, led to up to 80 % of customers who initially came through a food portal to return as customers who now choose to order directly via the restaurants branded website and app.
"OrderYOYO is busier than our food portals – for every 15 orders we get from a food portal we get 30 through the tools provided by OrderYOYO."  – Shafi, owner
Not only has the popular restaurant kept their customers satisfied and wanting more, but through hard work and a clear online strategy, the restaurants have expanded to five separate locations, each ready to take orders from their own branded website and app.
Business is booming and Grillo's future is bright. A clear online strategy, as well as efficient marketing to new customers, has been quite a success for Shafi, and OrderYOYO looks forward to following their continued journey to gaining full independence and growing their direct customer orders.
Grillo's has accomplished much more than they set out to when they initially opened in 2016. Get in touch and speak to one of the OrderYOYO team to find out how you can succeed online too.