A higher open rate & engagement
An effective marketing tool with a high conversion and quick response rate
Did you know? The average open rate for a text message is around 98%
A direct channel of communication that increases order frequency
Your competitors are doing it!
So don't get left behind... Stay relevant with SMS
1. Sign up for this feature
To add our table booking feature to your restaurant's website, simply fill out this short form here and let us know how many tables you have available.
We will also need to know what time your restaurant is open for your dine-in customers.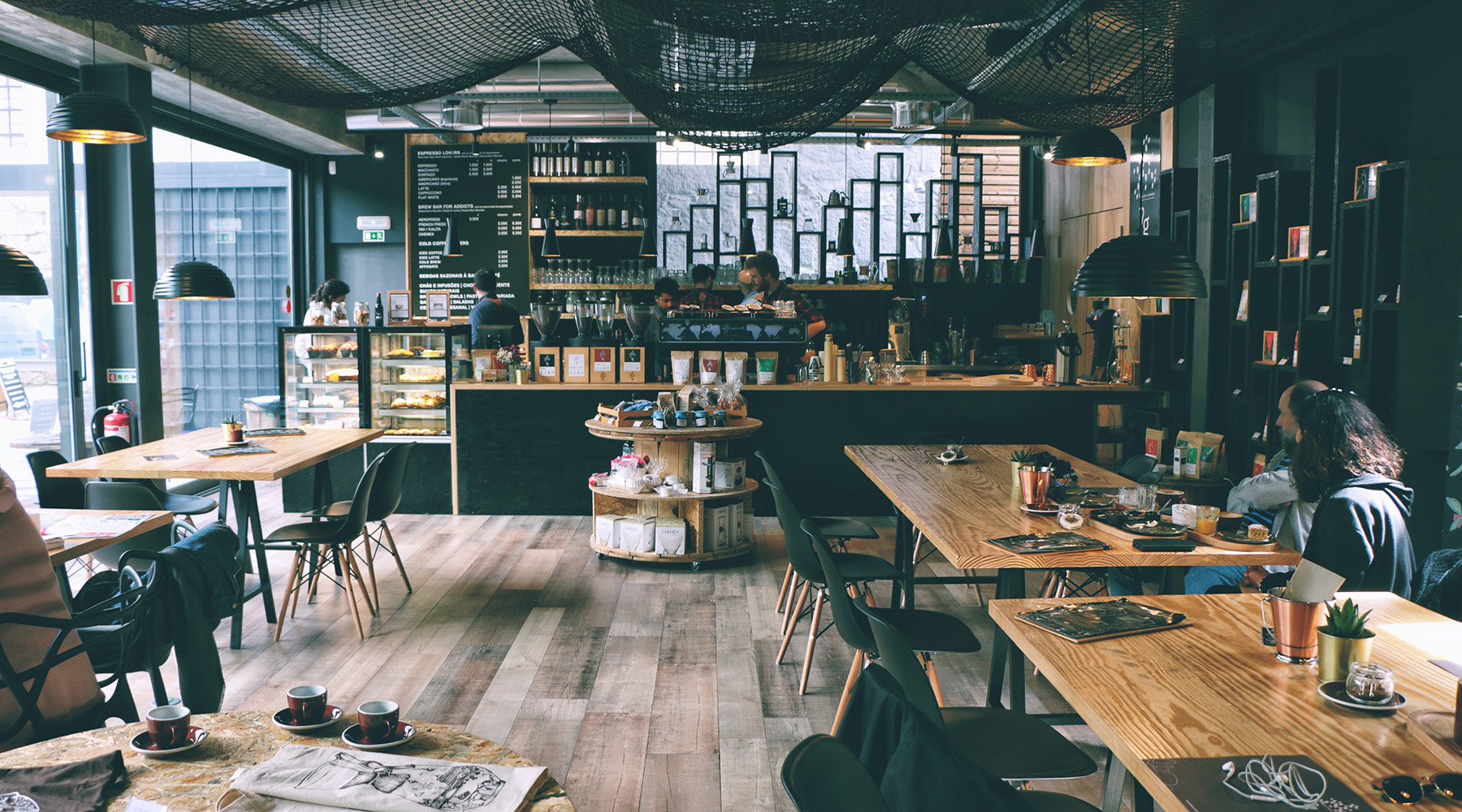 2. Your customer books a table
Once the table booking feature is added to your website, your customers will be able to make a reservation with your restaurant.
The customer will enter information about how many people they are booking a table for and what time they will need the table from.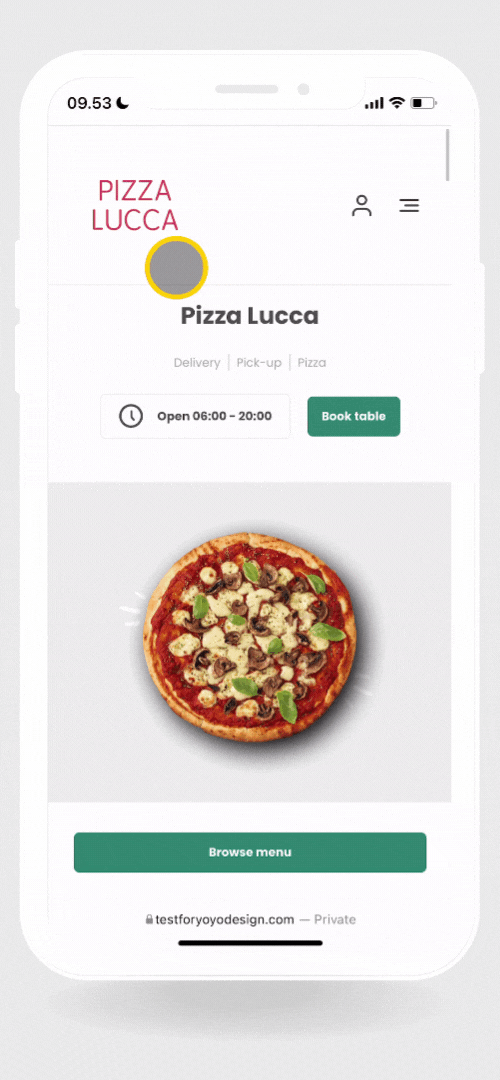 3. You accept the table booking
As the restaurant owner, you will get an email and/or SMS to your mobile phone with the customer's table booking. You can choose whether to confirm or cancel the booking.
Please remember that the customer will be waiting for you to accept the table reservation for them to be able to come and dine in with your restaurant.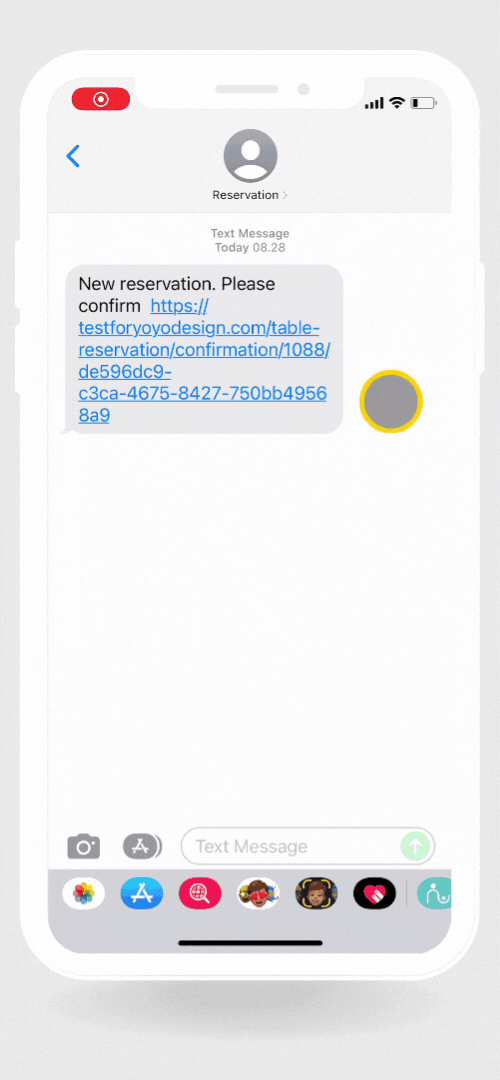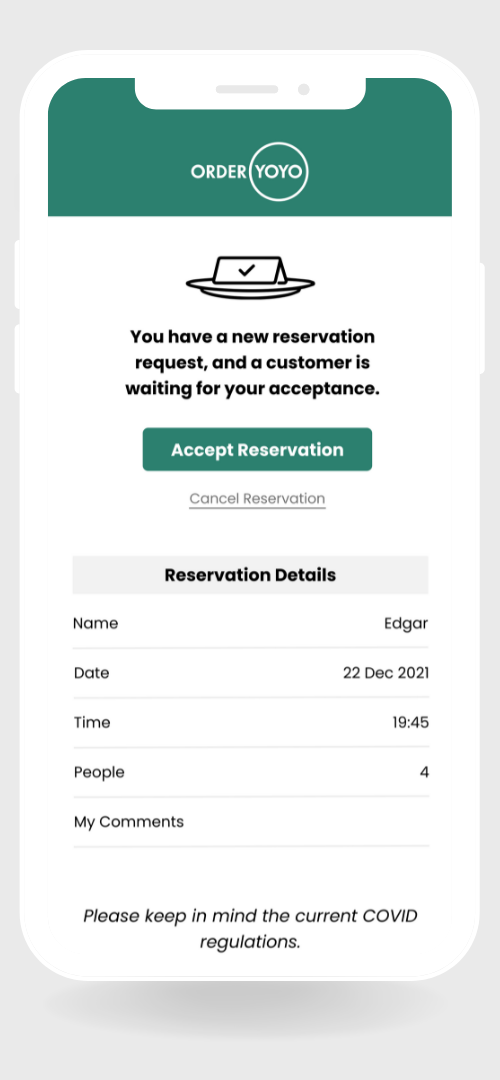 4. Your customer gets a confirmation
Now you can look forward to the customer visiting your restaurant – enjoy!
A smooth digital front of house experience.