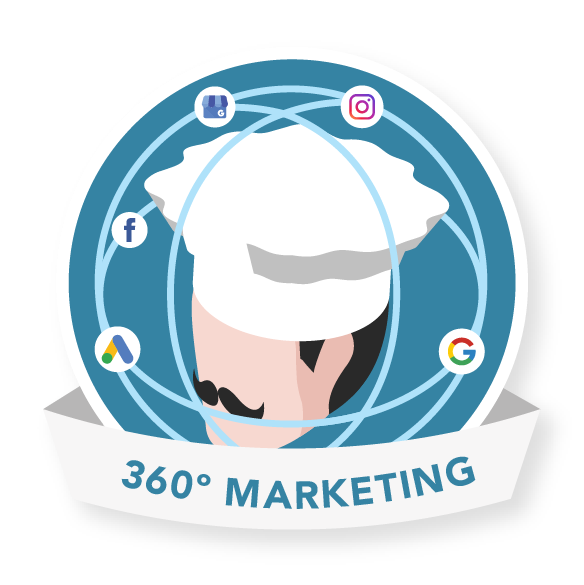 The recipe to succeed online
We build your website to have a high performance on Google (SEO). This is where your customers find you. Make sure that you are present online!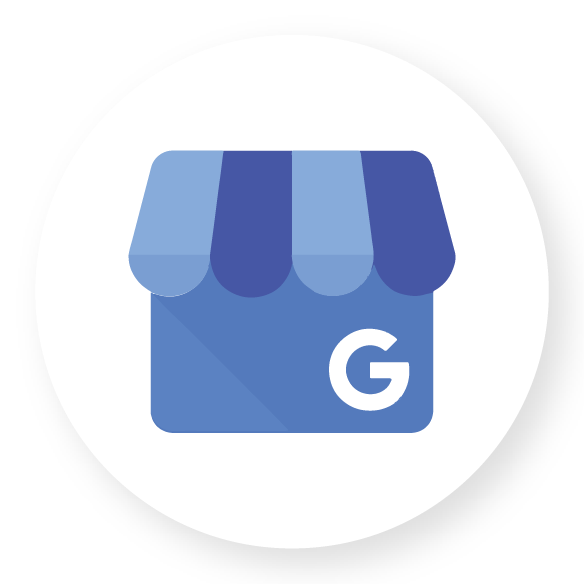 • Your online business card
• Link to your official website
• Source of traffic from Google Maps
• Source of traffic from Google Search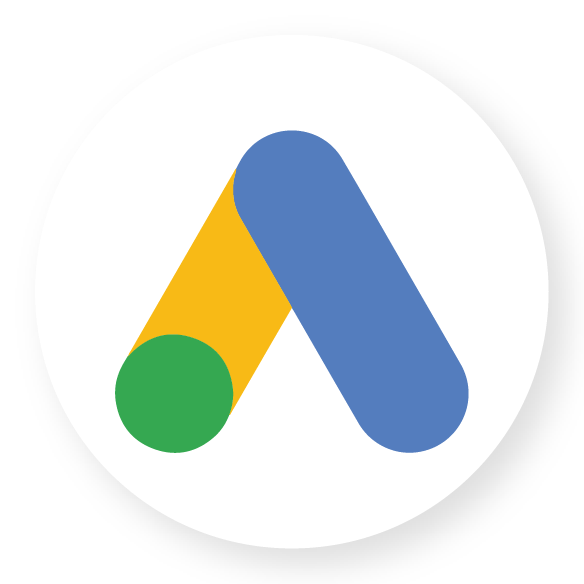 • Promote your Business online
• Increase traffic to your website
• Target the right customers
Optimise your google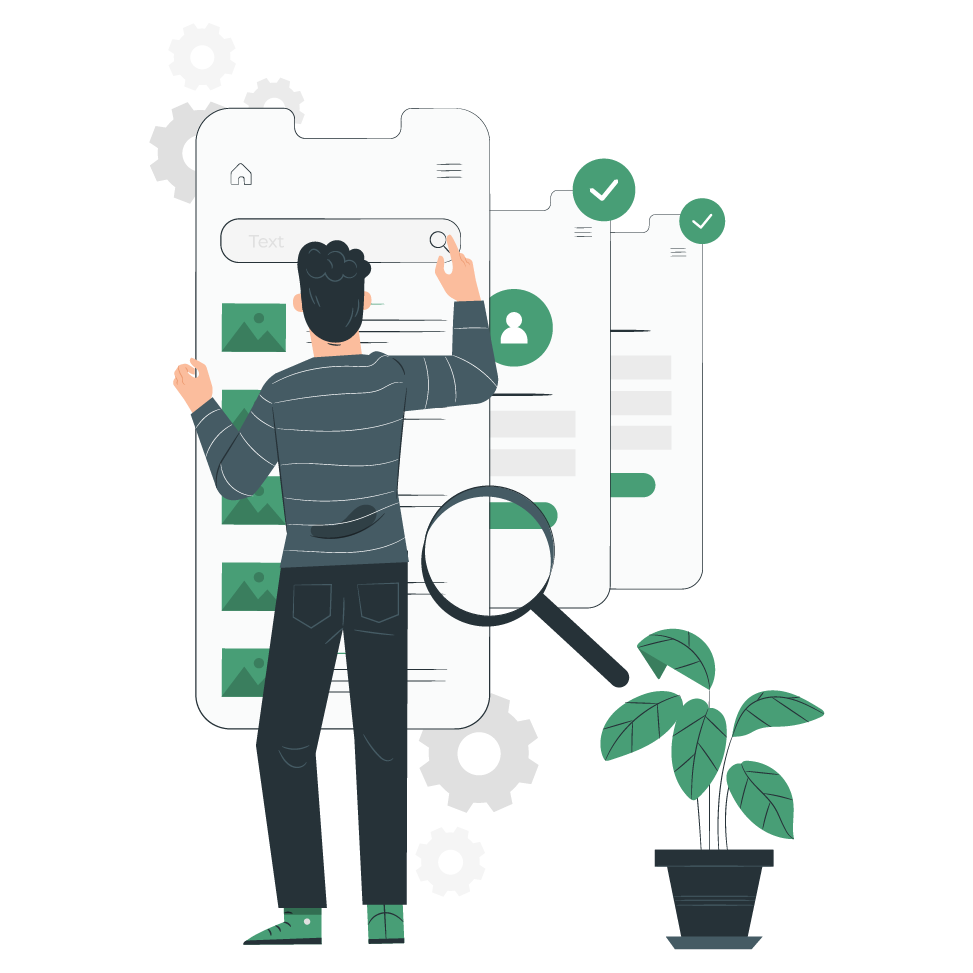 We have a catalogue of dynamic email marketing that we can send to your customers, encouraging them to order via your website.
Send 

recurr

ing

 

m

arketing 

e

mails to your customers

Promote your current campaigns

Boost Sales
Set up Email Campaign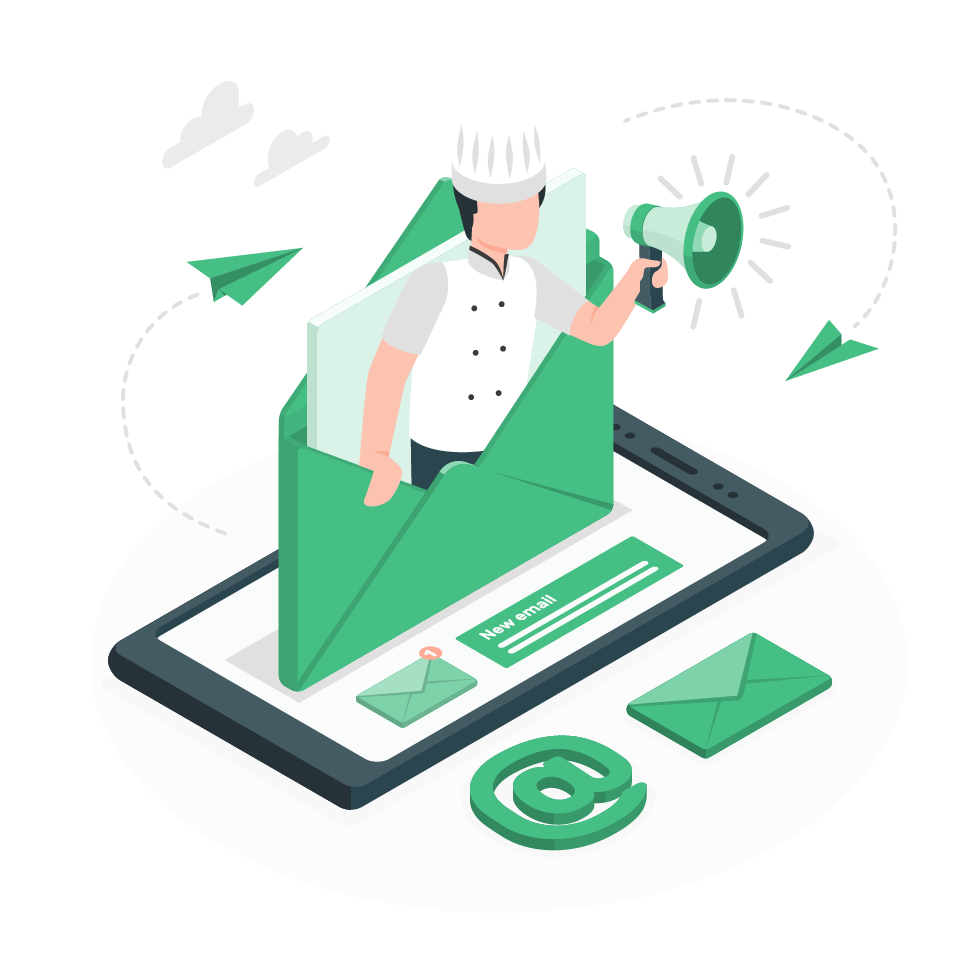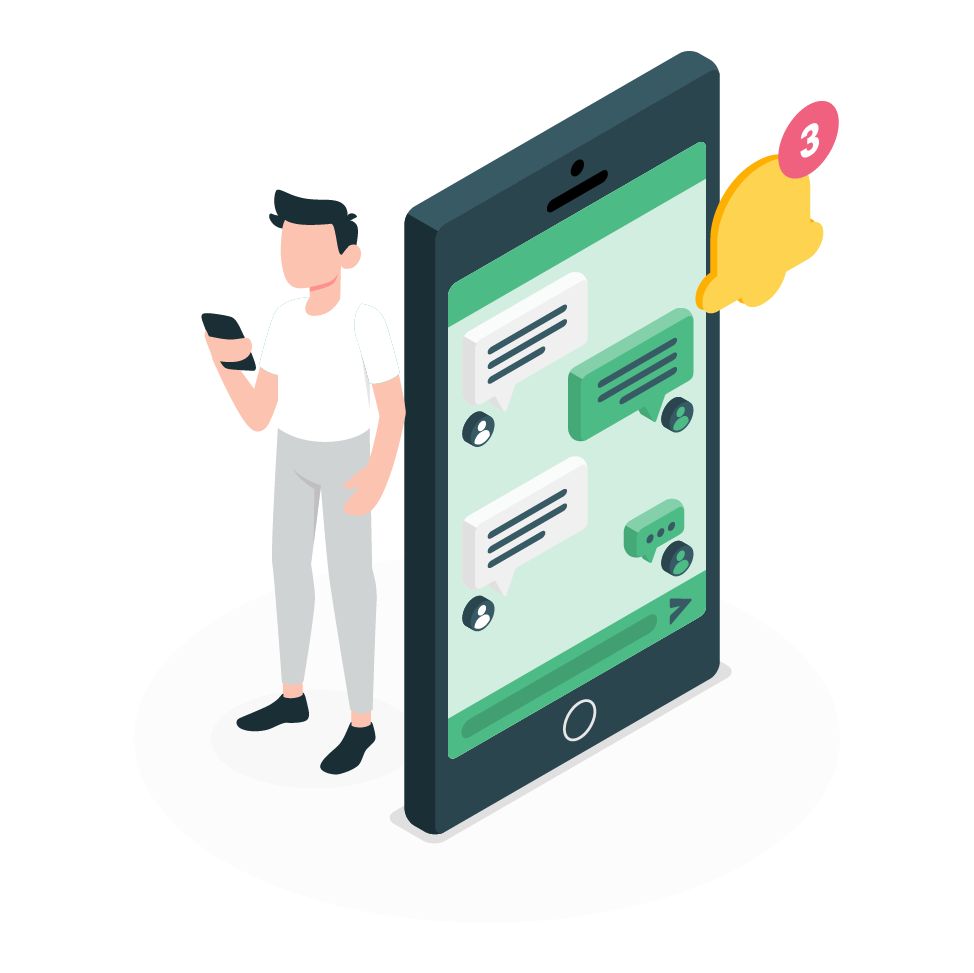 Your branded app allows you to send Push Notifications to your customers free of charge.
Send a message to the customers that have downloaded your App

App customers are very loyal – and order more frequently – than the ones from a website
Send Push Notification
OrderYOYO has partnerships with leading printing shops around the country, so we can provide favourable prices when it comes to printing flyers, menus and stickers for your restaurant. A great and simple way to show your customers that you have your own online storefront.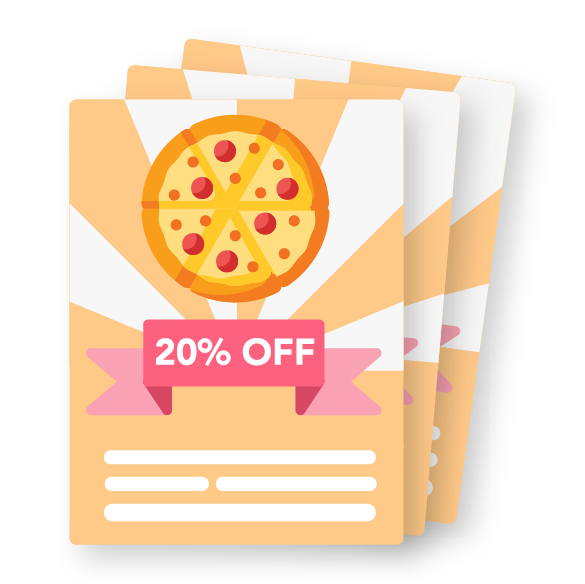 • Convert your walk-in customers
• Place a Flyer together with every order from a Food Portal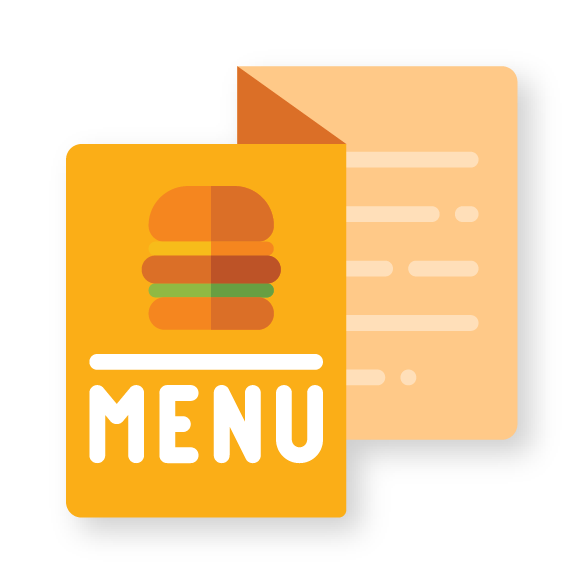 • Print a brand new menu and highlight your official website
• Distribute your new menu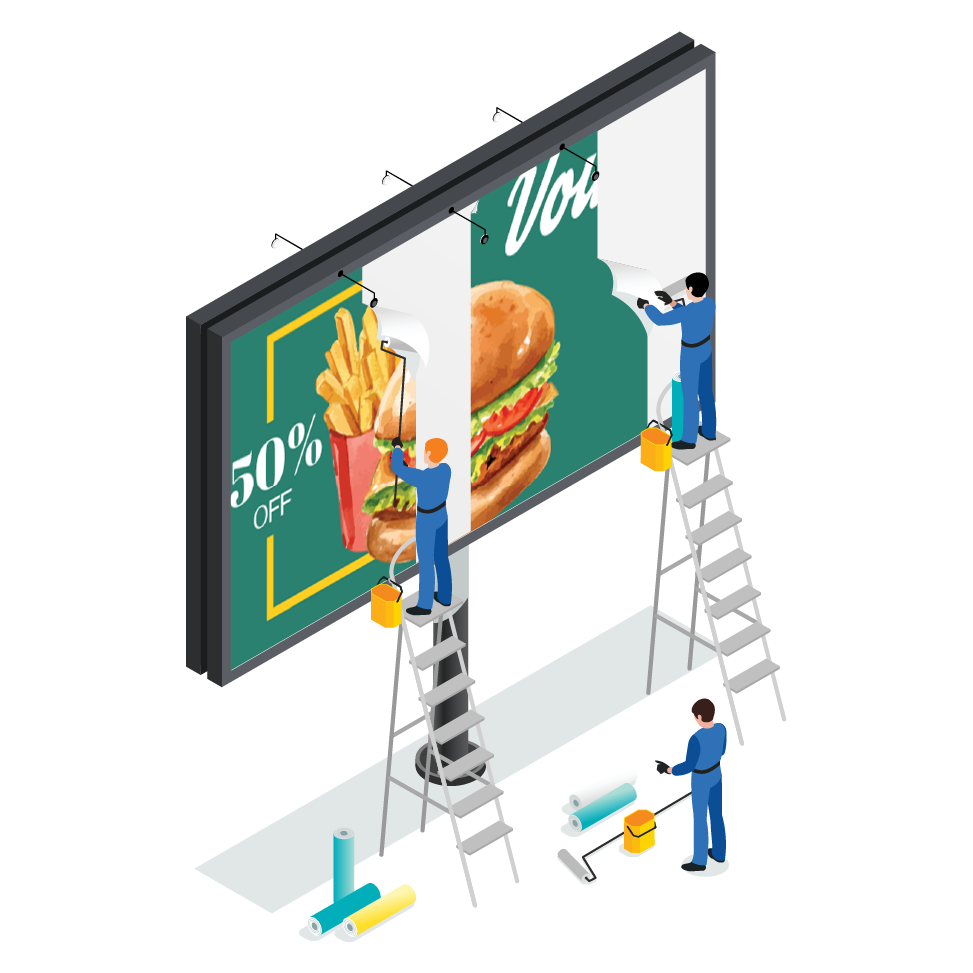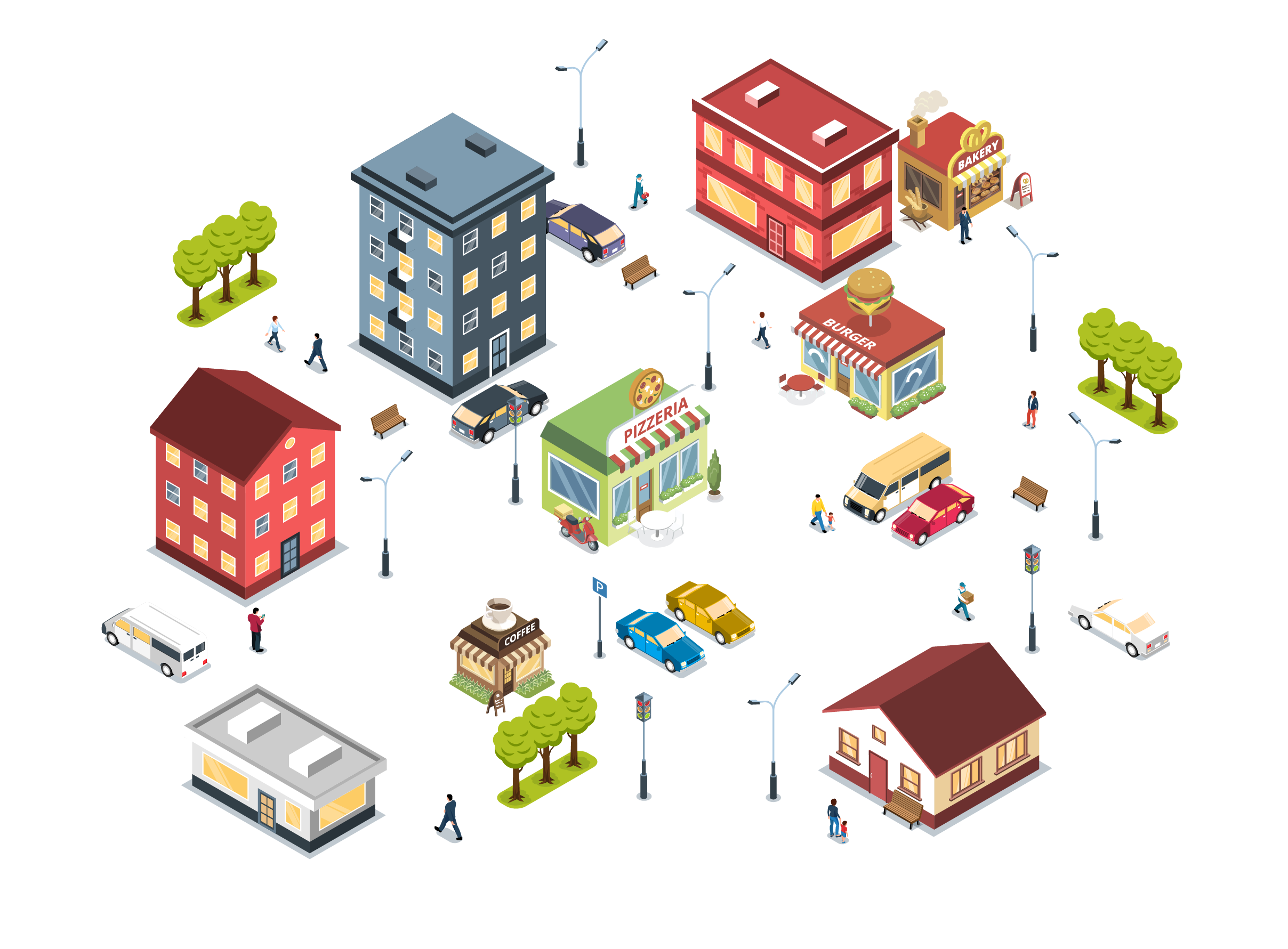 "Google is your new street address, and your website is your new storefront